Released at October 17, 2005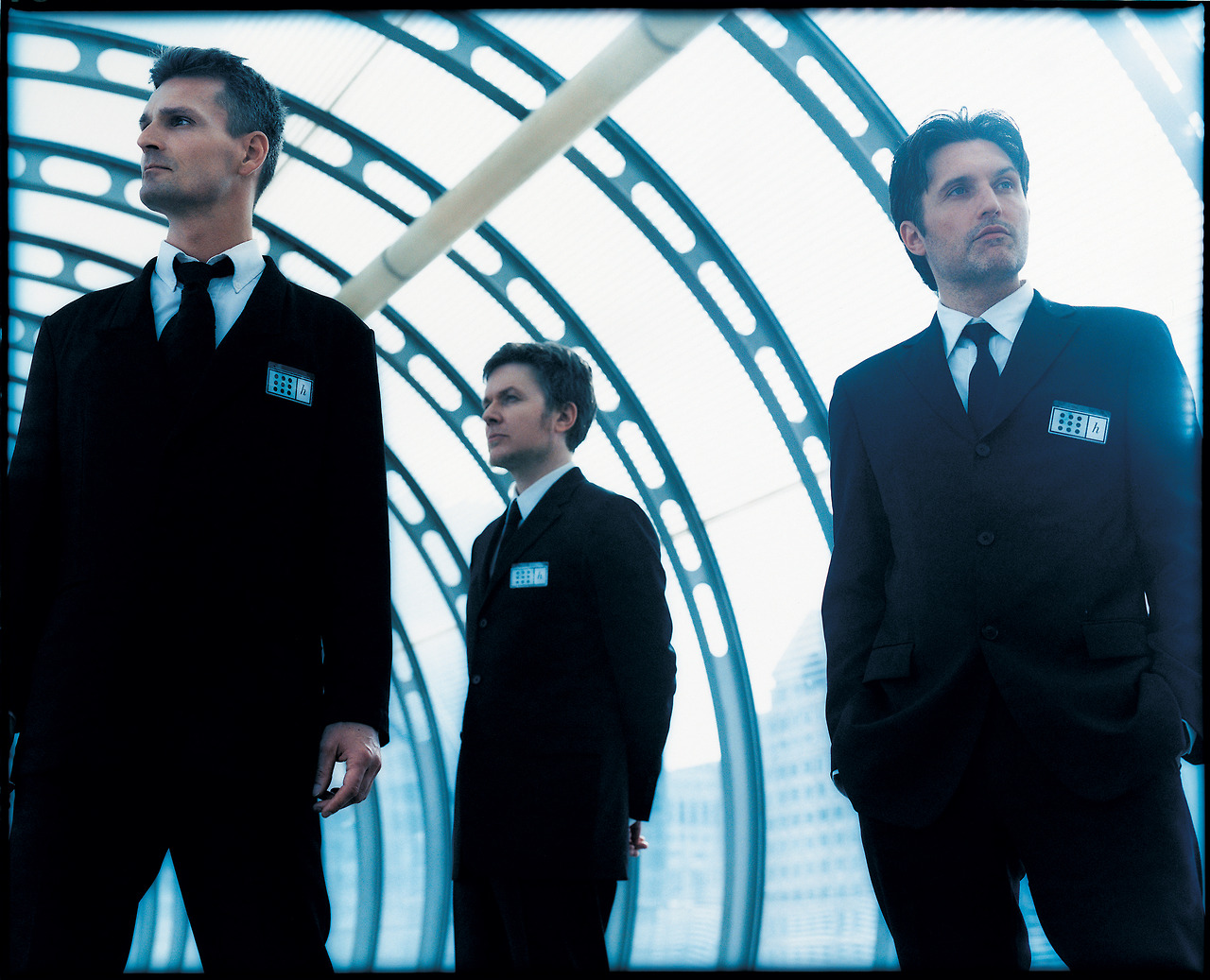 published by opium (arts) ltd. / freibank
Lyrics


I've got me a badge
A bright shiny badge
I'm painting the crest in yellow and blue

I've got me a club
An exclusive club
It doesn't include a place for you

Hey…..hello neighbour
Hey…..hello neighbour, right you are

It's in the way that you walk
All of the changes, all the mistakes
In the demands you constantly make

It's in the way that you grieve
All of the loss
You don't know when you're better off
Or at what cost
You've got it good

The banality of evil

Benevolent mother
Smother the child
The benefactors are in denial

Hey…..hello neighbour
Hey…..hello neighbour, right you are

There was a time
Not so long ago
I was master of everything I surveyed
Yes, there was a time
We did it my way
We'll do things my way

Benevolent mother
Smother the child
The perpetrators are in denial

The banality of evil

King of the castle
Room at the top
Off with their heads
Chop 'em off

The banality of evil

Benevolent mother
Smother the child
The benefactors are in denial

The banality of evil

King of the castle
Room at the top
Off with their heads
Chop 'em off

Hey…..hello neighbour

I don't believe in what you believe
You skin is filthy
And your gods don't look like god to me

But I want to touch you
Now that isn't right
No, that can't be right
But I want to touch you
You're leading me on I know it

Hey…

King of the castle
More room at the top
All sorts allowed
Now the gloves are off

Hey….hello neighbour

Benevolent mother
Smother the child
The benefactors are in denial

The banality of evil

King of the castle
Room at the top
Off with their heads
Chop 'em off

The banality of evil

Benevolent mother
Smother the child
The perpetrators are in denial

The banality of evil

King of the castle
Room at the top
Off with their heads
Chop 'em off

The banality of evil
From Nine Horses debut album.
Backing Vocals – Eska G, Mtungwazi, Marcina Arnold
Bass Guitar – Neal Sutherland
Clarinet – Hayden Chisholm
Electric Guitar – Riff Pike III
Guitar, Keyboards, Vocals – David Sylvian
Keyboards, Drum Programming – Burnt Friedman
Music By – Burnt Friedman, David Sylvian
Percussion – Steve Jansen
Electric And Bass Guitars recorded by – James Fletcher
Vibraphone recorded by – Frank Grønbek
Saxophone [1st Solo] – Thomas Hass
Saxophone [2nd Solo] – Theo Travis
Vibraphone – Carsten Skøv, Morten Grønvad
produced and arranged by david sylvian, burnt friedman
The track was used in the motion picture "The Number 23", starring Jim Carrey. In the credits roll the title and performers Nine Horses are mentioned.
Official Nine Horses microsite