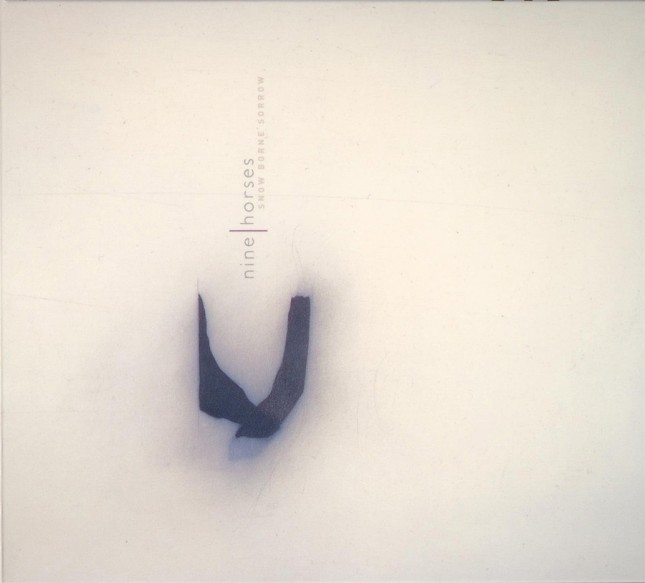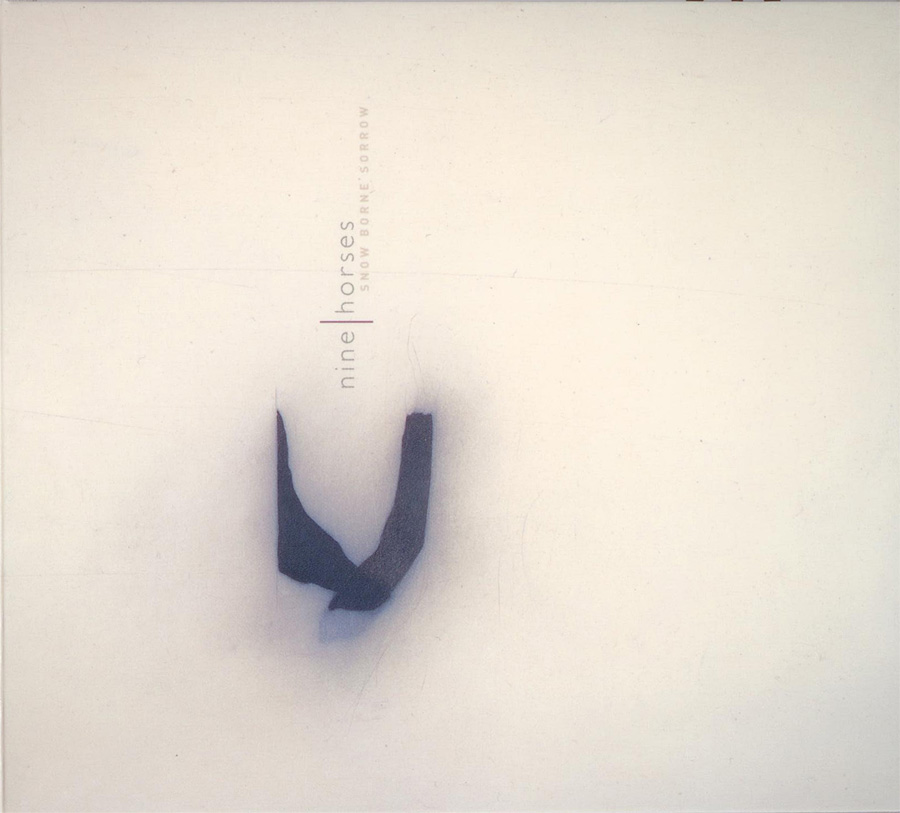 Released at February 22, 2006
copyright SamadhiSound IIc.
WHD Entertainment, Inc. IECP-10002, 6-panel digipack
Japanese version contains bonus track and booklet!
There are a few remarkable differences between the European and Japanese version of this album:
Japanese version features a 20-page booklet, containing a forword, credits and lyrics (english and japanese)
the Japanese disc is coloured more blue
Japanese version contains bonus track "Birds Sing For Their Lives"
Japanese version has the OBI containing the barcode
The back of the Japanese 6-panel digipack contains no barcode
The info-credit sheet is added with info of the bonus track and the URL of Steve Jansen's site has been added
Credits
Art direction by David Sylvian
Cover artwork by Wes Mills
Design by Chris Bigg
Engineers: Friedman, Sylvian, Jansen
Executive producer: David Sylvian
Mastered by Tony Cousins
Mixed by Burnt Friedman* (tracks: 7), David Sylvian, Steve Jansen
Produced and arranged by Burnt Friedman* (tracks: 3, 5, 7 to 9), David Sylvian, Steve Jansen (tracks: 1, 2, 4, 6)
All lyrics by David Sylvian
Thanks to:
Jan Bang, Richard Chadwick, Matthew Davidson (Motu), David De Almieda Sampaio, David Franzke, Robert Fripp, Yuka Fujii, Oke Gttlich, Axel Hartmann (Neuron), Jaki Liebzeit, Keith Lowe, Jerome Marcus (Sabian), MDM, David Millman, Wes Mills, Adrian Molloy, Byron at Moose Mastering, Patric Oliver (Popercussion), Judith Ruzicka, Ryuichi Sakamoto, Marcus Schmickler, Simon Stock (Musictrack), Joseph Suchy, Skli Sverrison, Yukihiro 'Happy' Yoshida (Tama), Cycling 74, Earthworks Audio (Alex Khenkin).
Recorded at Samadhisound: USA and Cologne, Germany 2001-2005.
Sessions: Miloco 3, Eden Studios and Sphere Studios, London.
Tim Motzer's guitars recorded at 1 k recording Studio, Philadelphia, USA.
Electric and Bass Guitars on track 3 recorded at UTS Sound Studio, University of Technology, Sydney, Australia.
Vibraphone on track 3 recorded at First Floor Rec., Copenhagen, Denmark.
Mastered at Metropolis, London.
Burnt Friedman appears courtesy of Nonplace.
Stina Nordenstam appears courtesy of A Walk In The Park / V2 Music Scandinavia AB.
Morten Grnvad plays a 1965 Deagan Aurora Vibraharp and appears courtesy of Ethnotronic.
Track 6 incorporates a sample taken from 'Un Jour Comme Un Autre' by Brigitte Bardot courtesy of Mercury Records. 1963 Warner Chappell Music, France (Ex. Chappell Sa) & Peer Music.
Published by:
Tracks 1, 2 & 4: Opium (Arts) Ltd. / Copyright Control.
Tracks 3, 5, 8 & 9: Opium (Arts) Ltd. / Freibank.
Track 6: Opium (Arts) Ltd. / Copyright Control / Warner Chappell Music France / Peermusic.
Track 7: Opium (Arts) Ltd. / Freibank / One K Music.
©2005 Samadhisound llc.
The copyright in these sound recordings is owned by nine horses under exclusive license to samadhisound llc.
Snow Borne Sorrow on Samadhi Sound
Gallery
Tracklist
Booklet