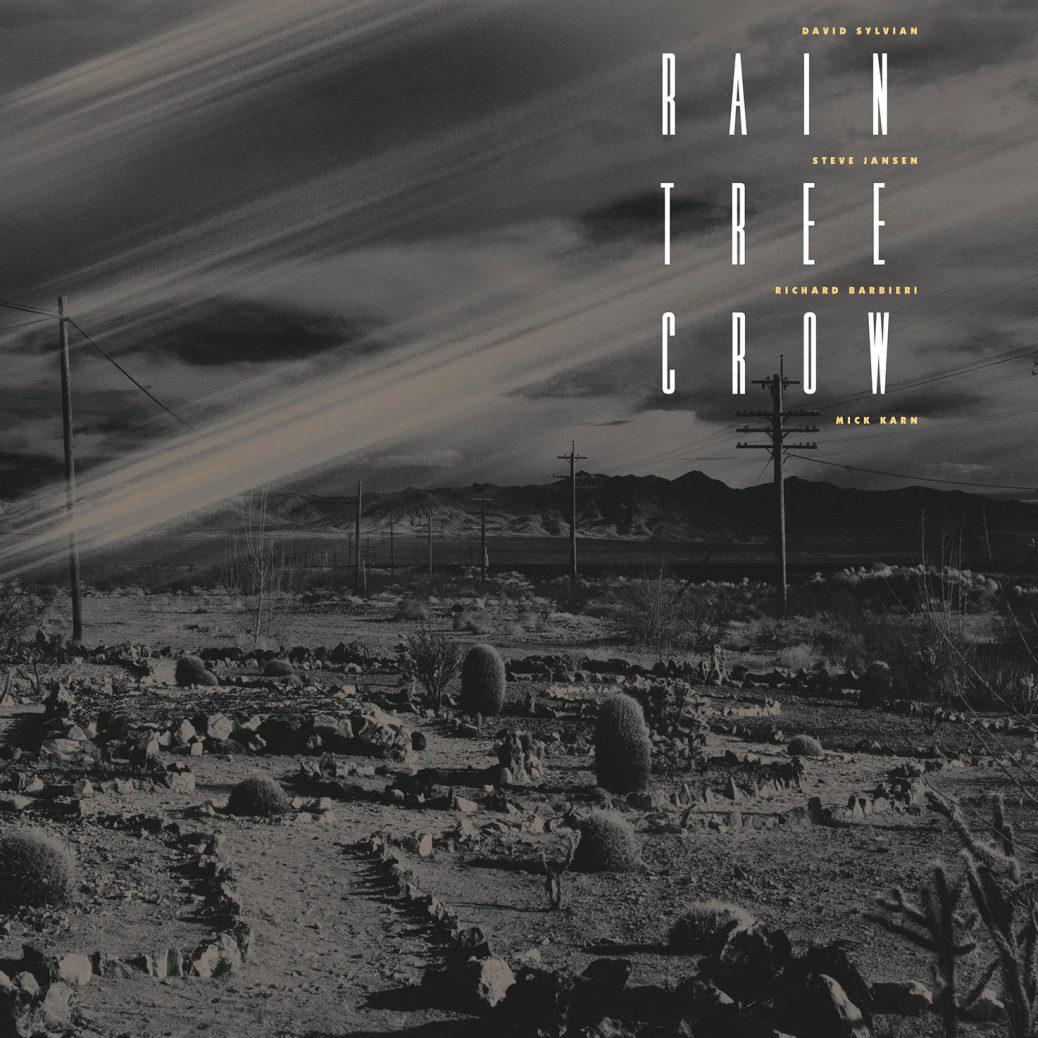 Released at March 29, 2019
One of the deluxe vinyl releases of four David Sylvian albums spanning the period 1984 to 1987 and Rain Tree Crow (march 2019).
A deluxe vinyl reissue of 1991's Rain Tree Crow album, is released for the first time on 180 gram vinyl.
The cult classic 1991 album featuring David Sylvian, Steve Jansen, Richard Barbieri, and Mick Karn. Also features contributions from Bill Nelson, Phil Palmer, and Michael Brook. The majority of the material on this album was written as a result of group improvisations. There were no pre-rehearsals; the improvisation took place in the recording studio and much of the finished work contains original elements of those initial performances. "Rain Tree Crow" is pressed on 180gram vinyl and contains a Download Card.
Support davidsylvian.net and order it here.
Pre-order Rain Tree Crow 2019 Vinyl
Tracklist