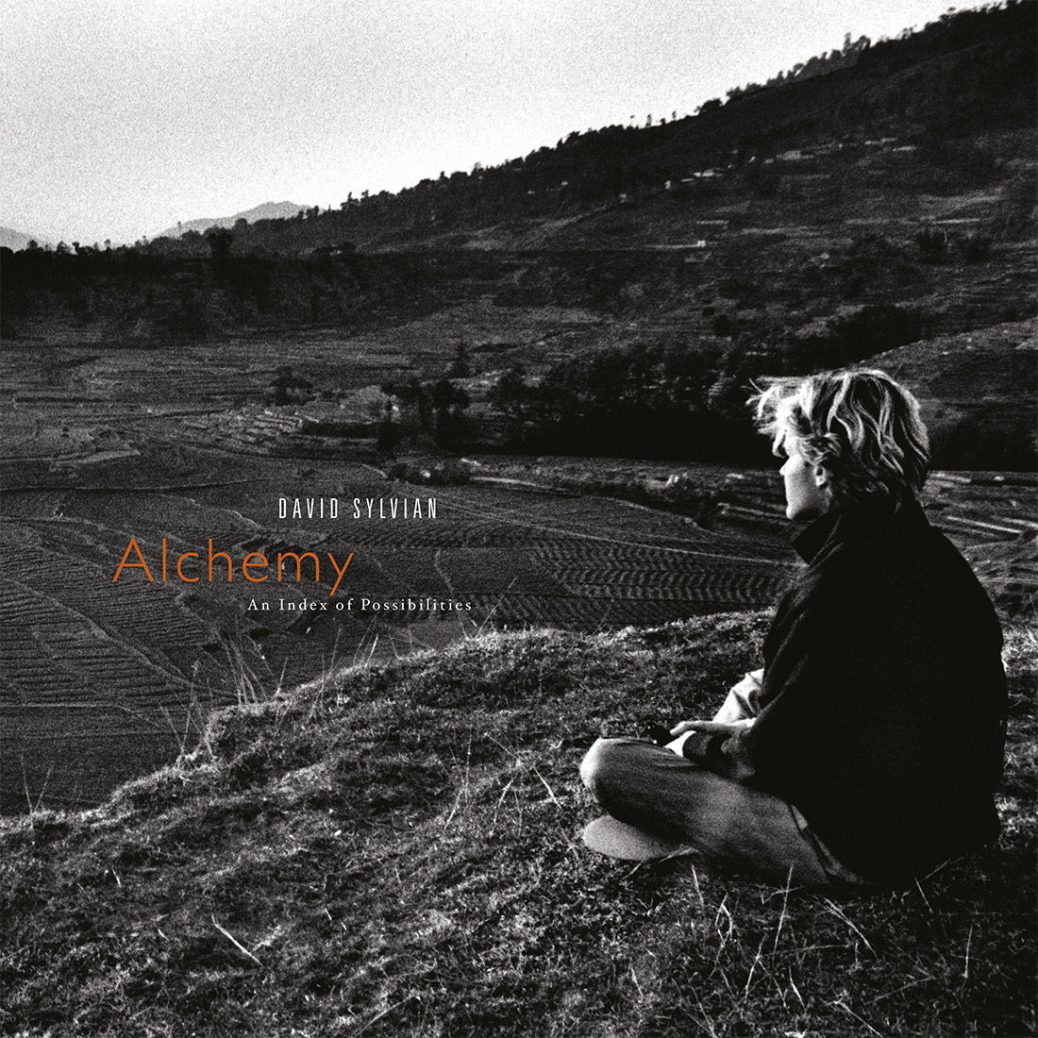 Released at February 22, 2019
February 22nd, 2019 sees the deluxe vinyl release of four David Sylvian albums spanning the period 1984 to 1987.
David Sylvian's intermediary album, made up of two entirely separate projects from 1985, is to be released for the first time on 180gram vinyl.
Featuring brand new artwork, the album includes rare photographs by Yuka Fujii, design by Chris Bigg, and a download card. David is joined on 'Alchemy' by Holger Czukay, Robert Fripp, Jon Hassell, Steve Jansen, Ryuichi Sakamoto, and Kenny Wheeler.
Support davidsylvian.net and pre-order it here.
Official 2019 vinyl releases micro-site
Pre-order Alchemy - An Index Of Possibilities 2019 Vinyl
Gallery
Tracklist