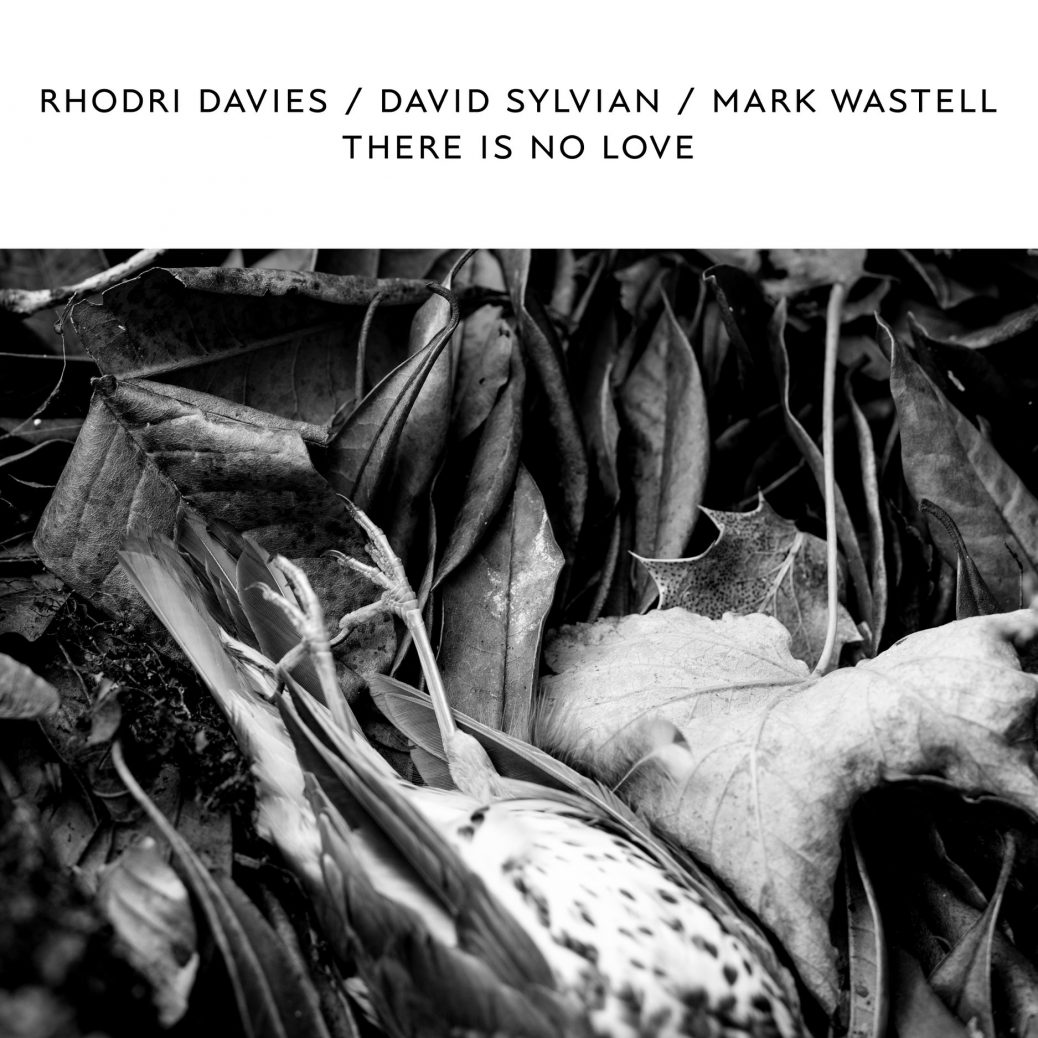 Released at April 13, 2019
From Mark Wastell:
The official list of Record Store Day 2019 releases has just been made public and I'm happy to announce that a white vinyl LP version of There Is No Love by Rhodri Davies / David Sylvian / Mark Wastell is one of them.
Remixed, remastered and repackaged and also featuring a cover photograph from David.
Only available through participating record shops. Please keep an eye on the official RSD website for more detail on stockists etc. Please note, this limited edition album is not available direct from Confront, sorry!
There Is No Love - white vinyl
Tracklist