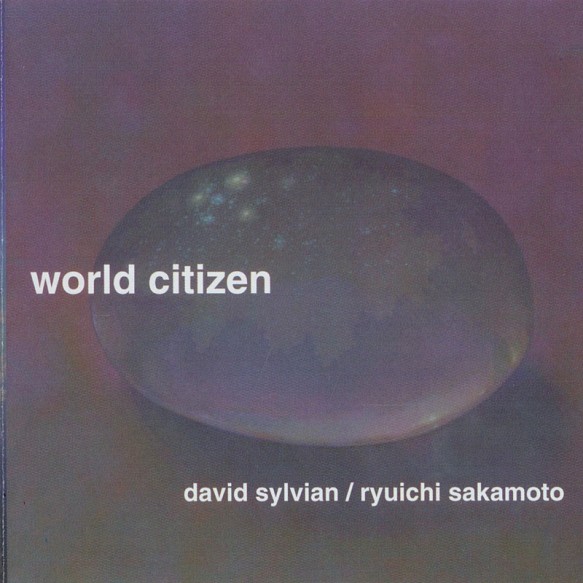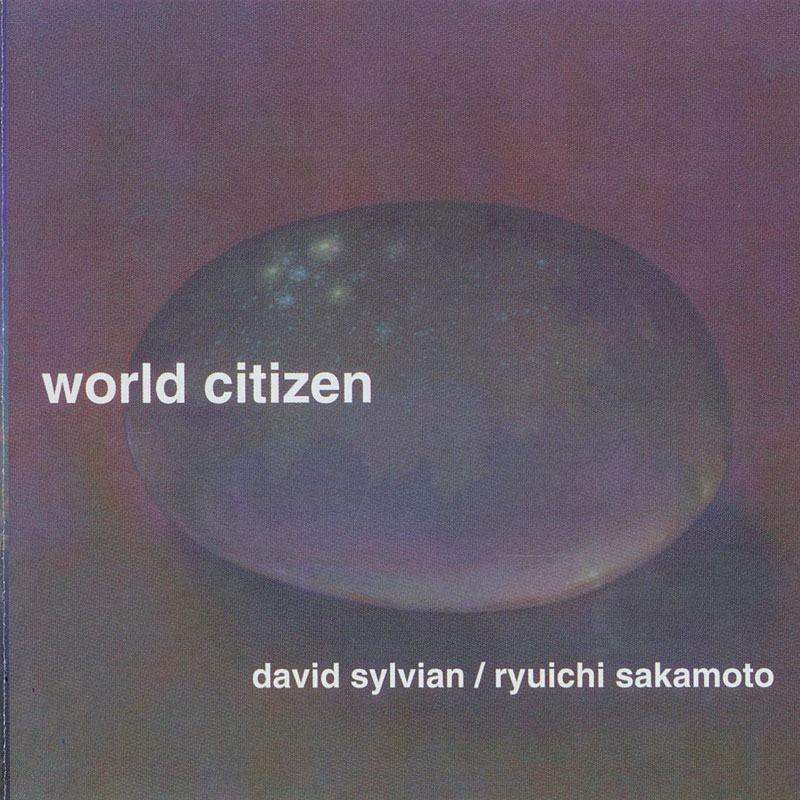 Samadhi Sound, the label of David, will be releasing some very interesting titles in the near future. One of them is a re-issue of the World Citizen EP. Buy it at Amazon.co.uk. Click here. The following titles will be released:
David Sylvian and Ryuichi Sakamoto – World Citizen EP
Harold Budd – As Long As I Can Hold My Breath
Akira Rabelais – Spellewauerynsherde.
Tracklisting of the World Citizen EP (sound-cd ss002):
1. World Citizen – short version
2. World Citizen (I Won't Be Disappointed) – short version
3. World Citizen – long version
4. World Citizen (I Won't Be Disappointed) – long version
5. World Citizen – Ryoji Ikeda re-mix As you see, it slightly differs from the Japanese issue (2003)