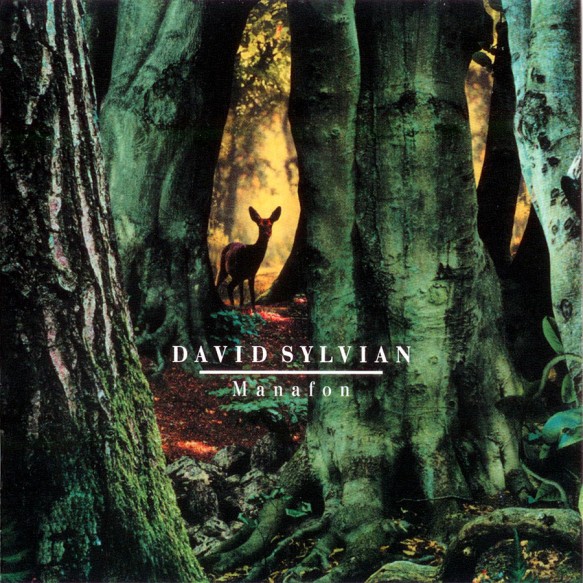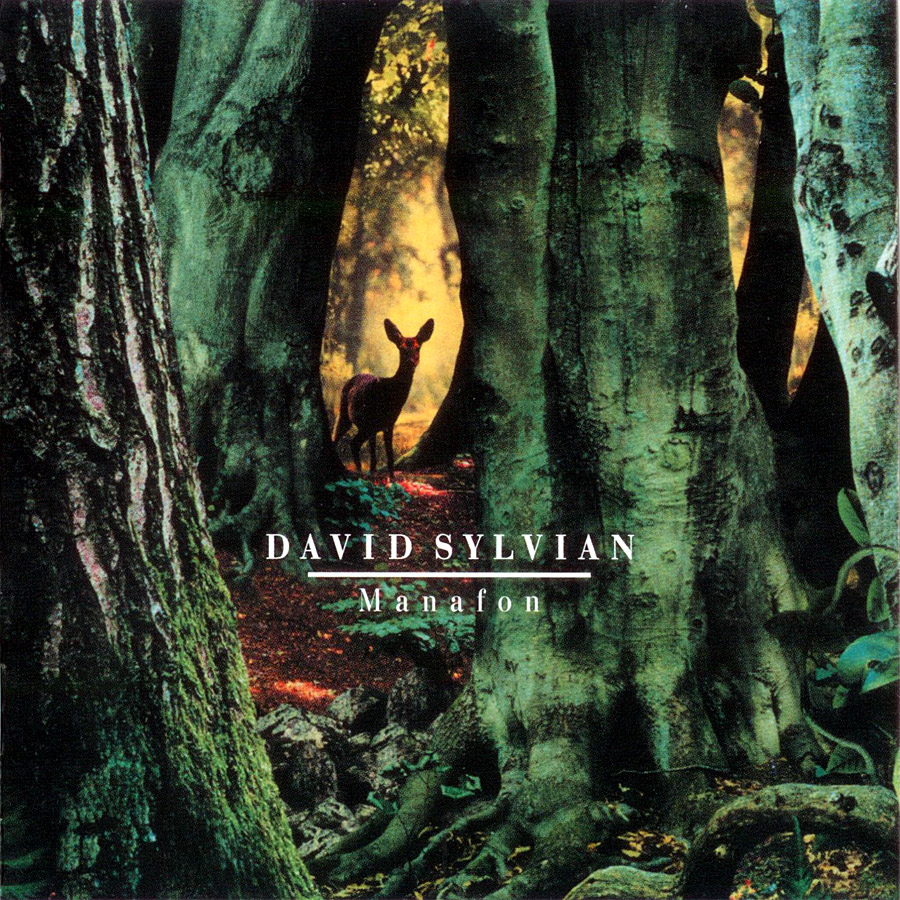 The Manafon Vinyl Edition will be released on the 26th July. It will only be available as a pre-order from samadhisound.com initially, and then from specialist retailers from 26th July.
This two-disc deluxe vinyl version of Manafon is produced to the highest standards in a heavy, rigid card gatefold sleeve with design by Chris Bigg and featuring artwork by Ruud Van Empel and Atsushi Fukui. This release is limited to a one time pressing of 1200 units, and will be priced at $40.00 (US)
Both vinyl discs are manufactured in the UK using 180gm heavyweight vinyl, the album was mastered at Metropolis Mastering, London. Each disc comes in a printed card slip-case, and the entire package was manufactured by the same team that produced the Deluxe Manafon edition.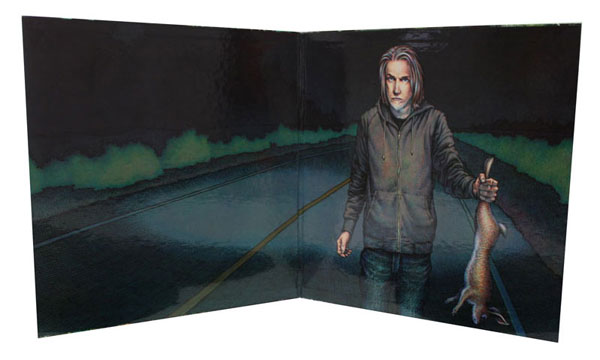 Spread over four sides, the album comes with a bonus track,  a remix of "Random Acts of Senseless Violence" by acclaimed contemporary classical composer Dai Fujikura, which was previously unavailable outside of Japan.
Track listing is as follows:
Tracklist:
Side A
1. Small Metal Gods
2. The Rabbit Skinner
3. Random Acts of Senseless Violence
Side B
4. The Greatest Living Englishman
5. 125 Spheres
Side C
6. Snow White in Appalachia
7. Emily Dickinson
8. The Department of Dead Letters
Side D
9. Manafon
10. Random Acts of Senseless Violence (Dai Fujikura Remix)