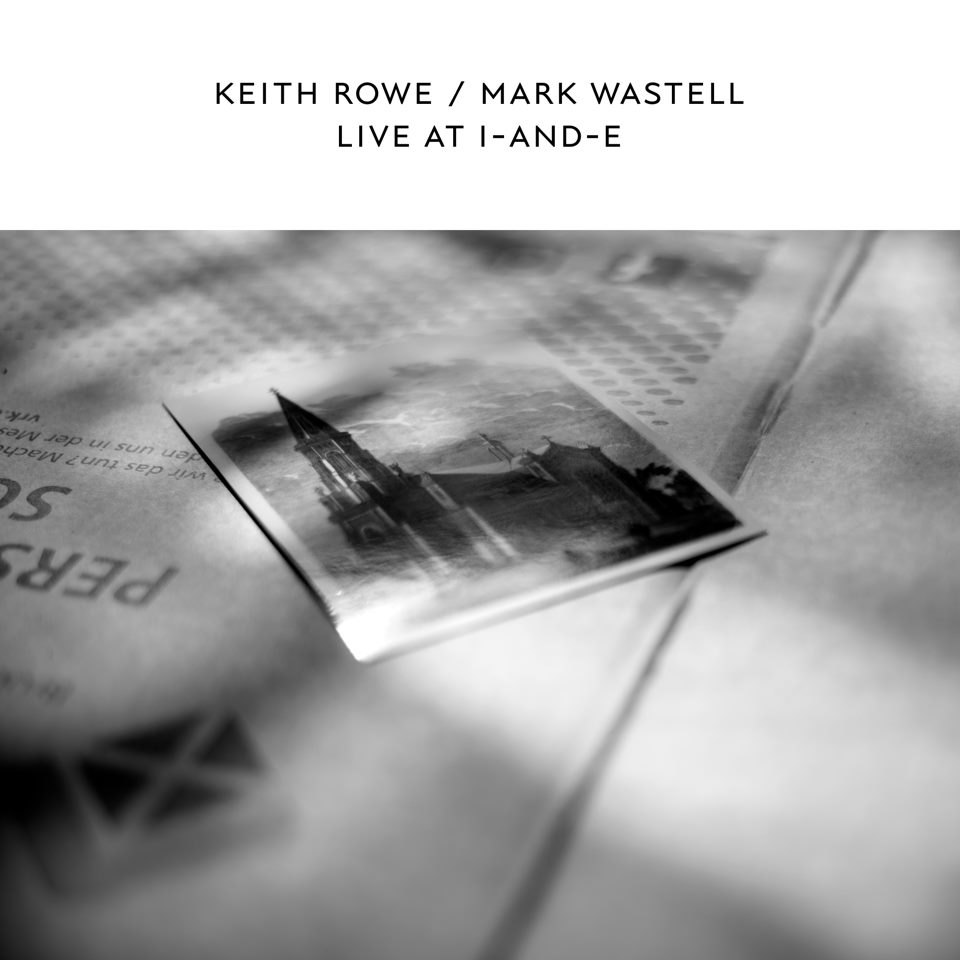 Published at June 20, 2020
David Sylvian has provided cover photography for a release by Keith Rowe and Mark Wastell on Confront Recordings for Record Store Day 2020, to be released as part of RSD 'Drop 1' on August 29th (was April 18th but re-scheduled due to the Coronavirus crisis). Limited to 300 copies worldwide.
From Mark Wastell's facebook:
"'Live at I-and-E' – Keith Rowe/Mark Wastell
Coming soon for Record Store Day 2020. Remastered, limited edition, 180g white vinyl. Recorded in Dublin, 2006. Cover photograph by David Sylvian."
The album is a companion piece to the 2019 Record Store Day release of 'There is No Love' by Rhodri Davies/David Sylvian/Mark Wastell, also on White Vinyl.
A small number of copies were available by mail order from Confront here.