Released at November 25, 1993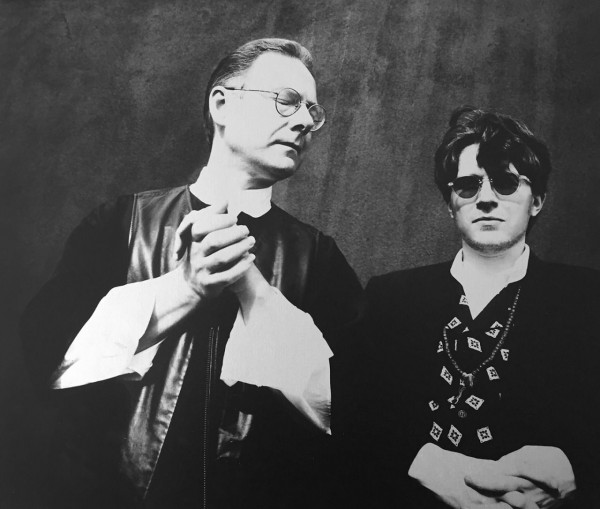 ©1993 Arie Franken, Radio Winschoten
David is being interviewed by Arie Franken for the dutch local radio station Radio Winschoten.
The interview is taken one hour before the concert of David Sylvian and Robert Fripp in the Oosterpoort, Groningen on 25 November 1993.
In this interview David picks his favourite track from each Japan and solo album.