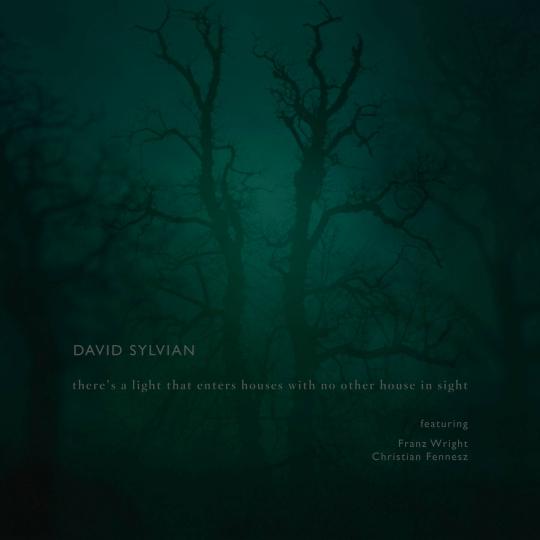 Released at November 24, 2014
Last album on Samadhisound. Album features 1 track.
This is the release of David Sylvian's long form composition; 'there's a light that enters houses with no other house in sight.' A unique collaboration with American Pulitzer Prize winning poet Franz Wright, featuring contributions from Christian Fennesz and John Tilbury.
This edition is a digipak showcasing photographic artwork by Nicholas Hughes. Art directed by Sylvian and designed by Chris Bigg.
Credits
Composed by David Sylvian
Design by Chris Bigg
Guitar, laptop by Christian Fennesz
Mastered by Tony Cousins
Cover photography by Nicholas Hughes
Disc photography by David La Spina
Piano by John Tilbury
Piano, sampler, laptop, electronics by David Sylvian
Recorded and produced by David Sylvian
Spoken words by Franz Wright
Notes
Franz Wright's prose poems taken from the volume 'Kindertotenwald' © 2011 Franz Wright recorded by arrangement with Alfred A. Knopf, an imprint of the Knopf Doubleday Publishing Group, division of Random House llc All rights reserved.
Thank you: Franz, Beth, Christian, John, Richard, Adrian, Chris, Jan, Yuka, Gobi.
Purchases from the artist's website also included free 16 bit FLAC & MP3 downloads of the album.
Gallery
Tracklist