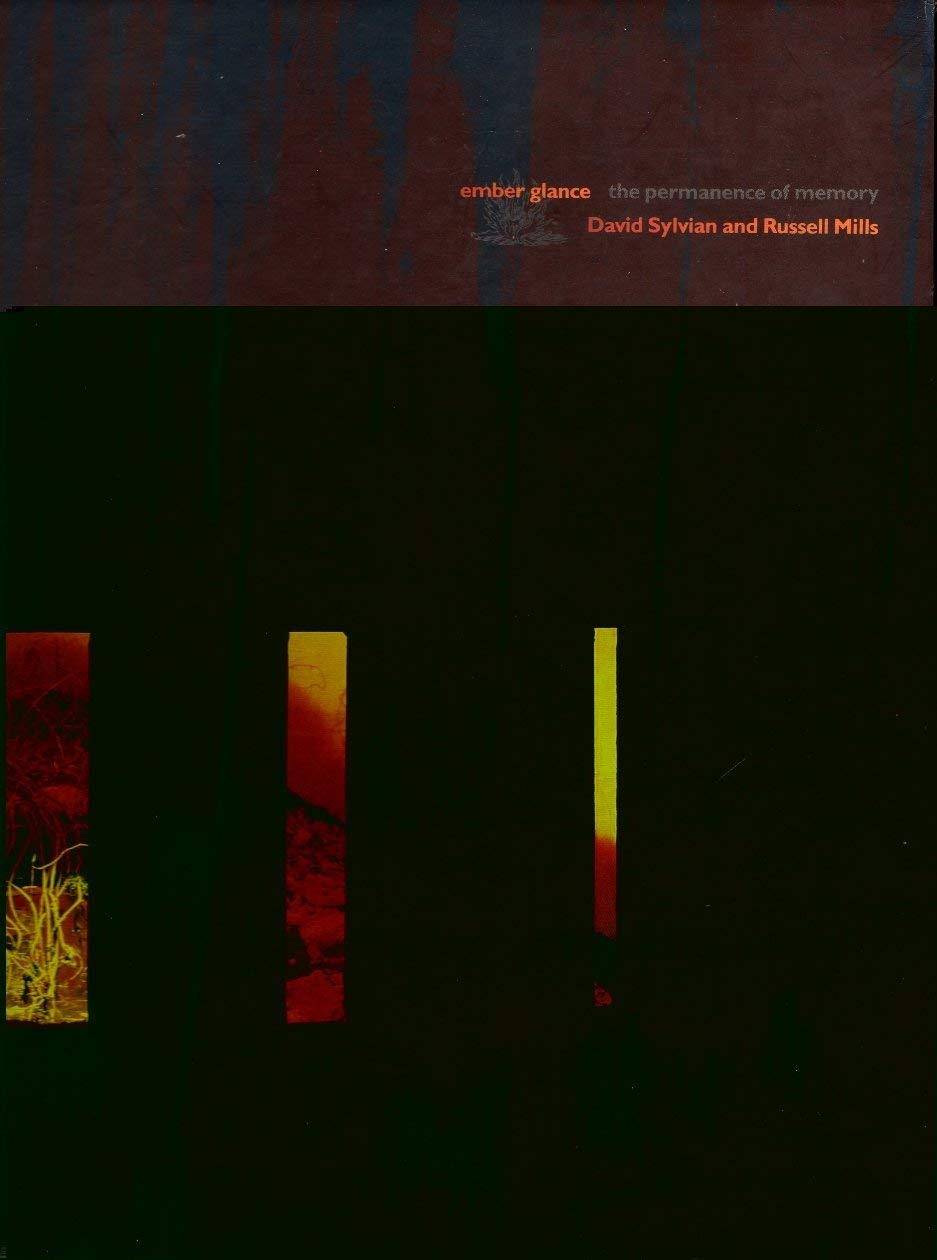 Released at November 1, 1991
Wonderful box, with 100 page book, covering the Ember Glance exhibition in Tokyo and a CD with excellent ambient tracks. Still popping up once in awhile. Try to get it while you can.
Japanese version is very rare and has an additional sticker on the cover (see right picture) and an extra inlay.
Recorded September 1990 in London. Frank Perry: Noan bells, bowed gong, finger bells. David Sylvian: all other instruments, engineering, production.
Gallery
Tracklist