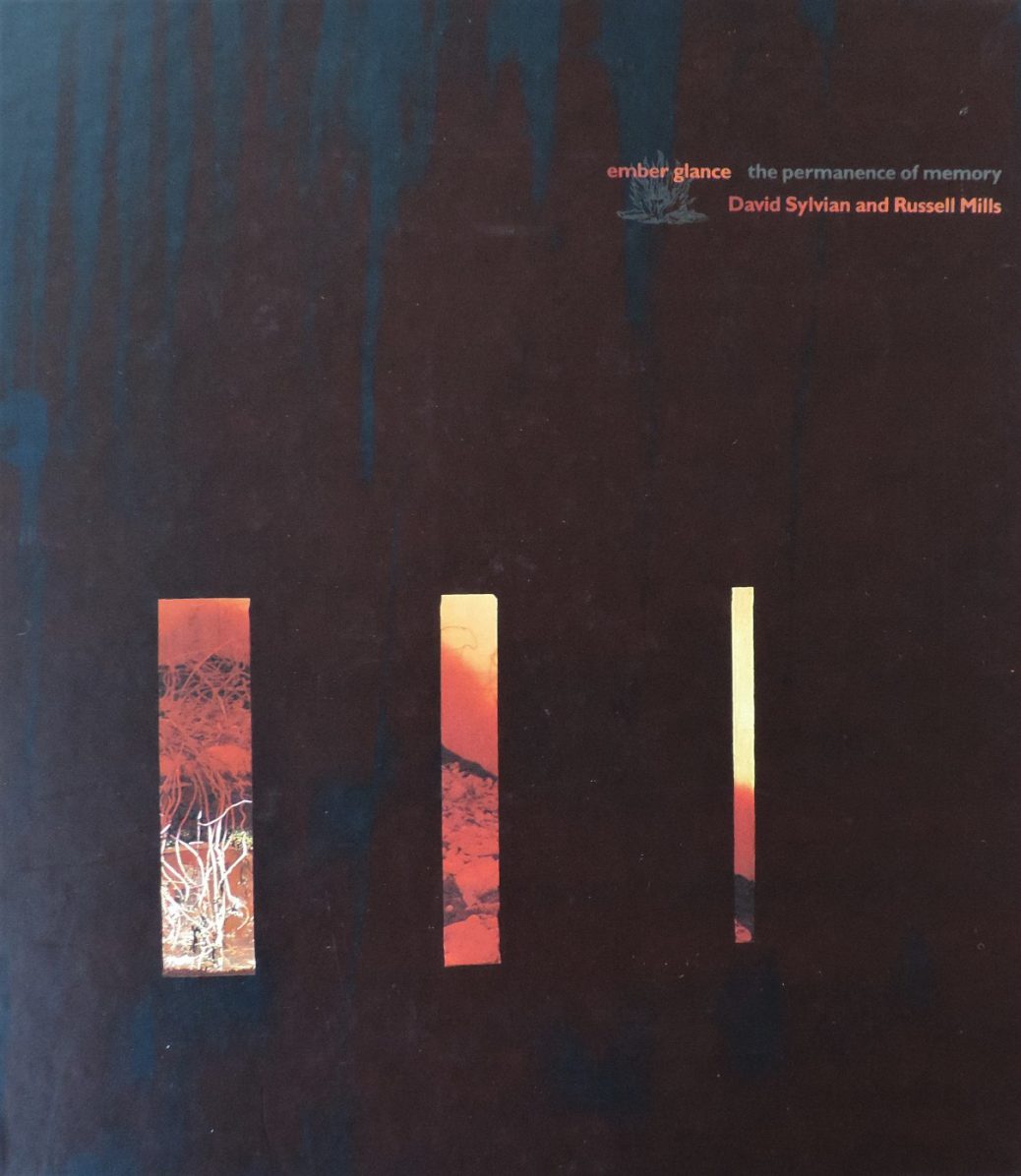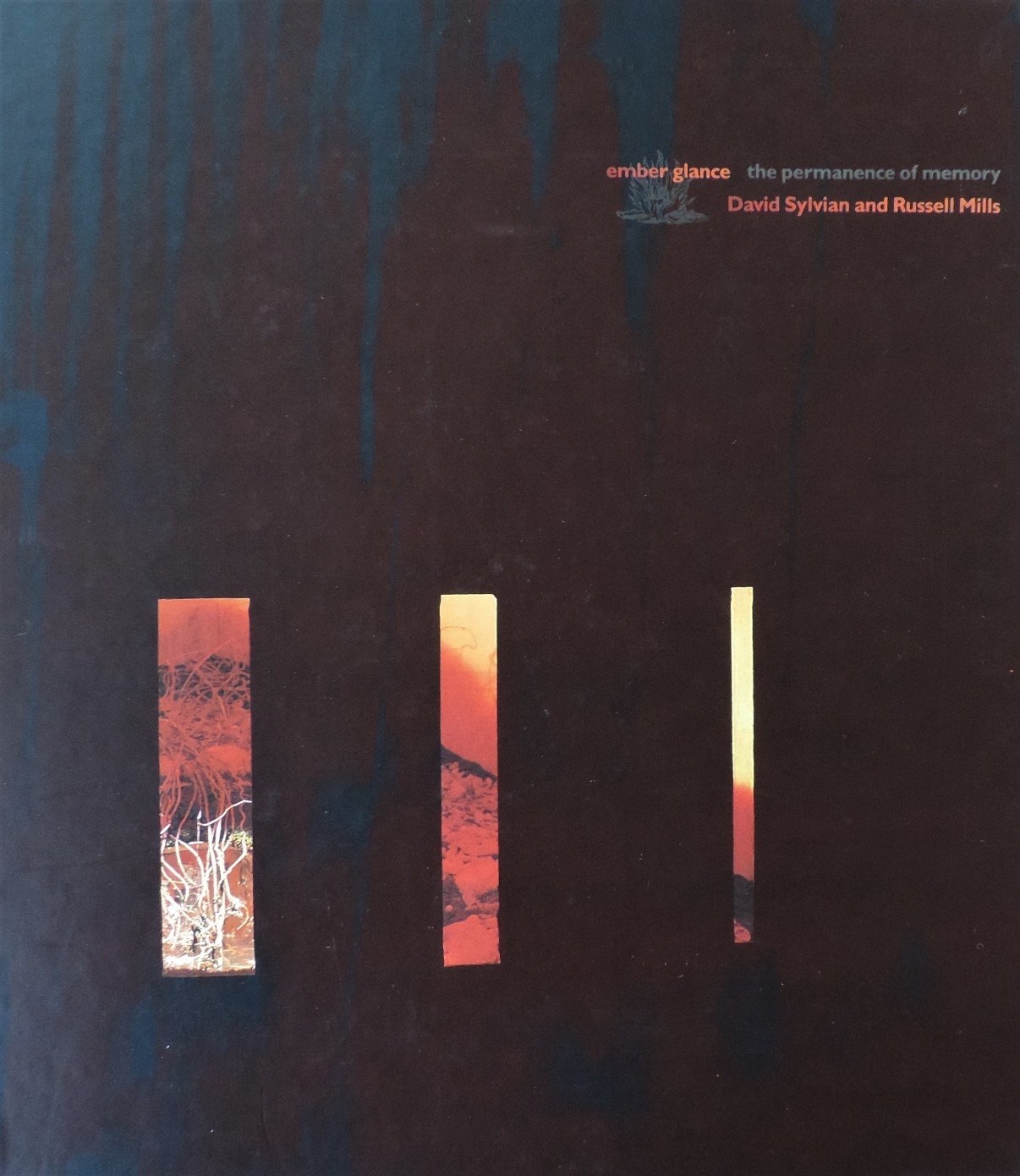 Released at November 1, 1991
Wonderful box, with 96 page book, covering the Ember Glance exhibition in Tokyo and a CD with two excellent ambient tracks. The Japanese version is very rare and has an additional sticker on the cover and an extra inlay.
Frank Perry: Noan bells, bowed gong, finger bells
David Sylvian: all other instruments, engineering, production
Recorded at Autonomy, London, September 1990.
Gallery
Ember glance book - front

cd inlay, inside rear box cover, Ember Glance

Ember glance - cd cover rear

Ember Glance Japanese sticker
Tracklist