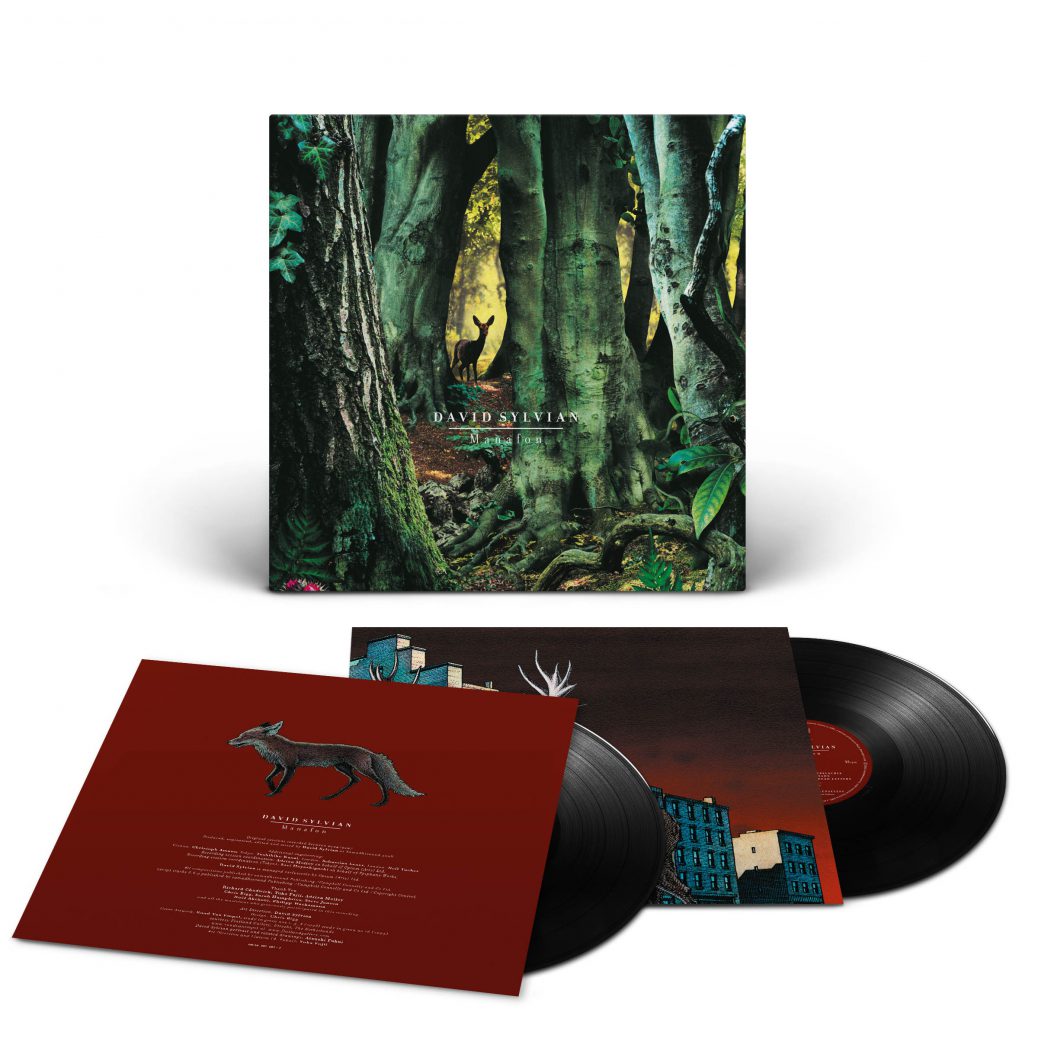 Released at September 2, 2022
Samadhisound – 387 687-6, UMC – 387 687-6
samadhisound 180gram 2LP vinyl reissue of David Sylvian's Manafon album, released on 2nd September 2022. It features the bonus track 'Random Acts of Senseless Violence' – Dai Fujikura Remix (6:24) '.
Released in 2009, Manafon was David's second solo album for samadhisound and was described by the artist as 'A modern kind of chamber music. Intimate, dynamic, emotive, democratic, economical'. Recorded during sessions in London, Vienna and Tokyo, Manafon brings together some of the world's leading free improvisers, including Evan Parker, Keith Rowe, Christian Fennesz, Sachiko M, Otomo Yoshihide, John Tilbury and members of Polwechsel working in small ensembles. Of this process, Sylvian said, 'It's still a path I intend to pursue musically, working with improvisation in some form or another. So you just follow whatever you feel is right for you. You follow your instinct and that's all you can remain true to.
This new version of Manafon (2LP) has been recut for vinyl by veteran engineer Tony Cousins at Metropolis studios.
Gallery
Tracklist