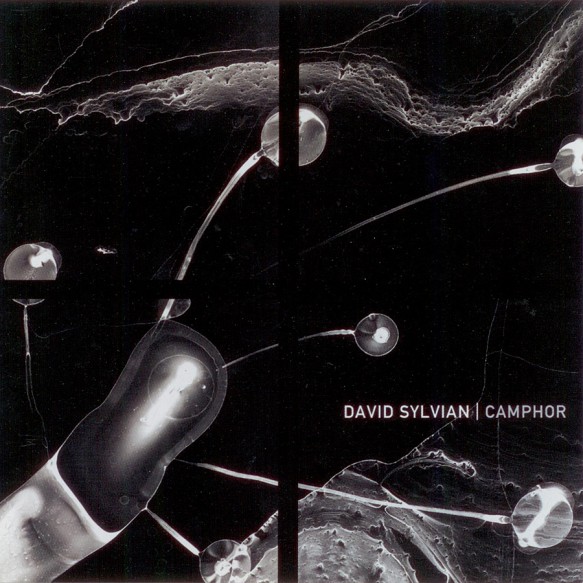 Released at May 27, 2002
Instrumental compilation
Producer David Sylvian at Samadhi Sound Studios
Technical advice and assistance – Dave Kent
Art Direction Yuka Fujii, David Sylvian
Design Russell Mills assisted by Michael Webster
Photography cover Charles Lindsay
Portrait photography – Kevin Westenberg
Remix of Wave by David Sylvian.
Plight (the spiraling of winter ghosts) is a detail of the original released by Sylvian/Czukay and remixed by David Sylvian.
Upon This Earth remixed by David Sylvian. Note: Upon This Earth is not included on the inlay's tracklist.
Album is dedicated to David's manager and best friend, Richard Chadwick and to Declan Colgan. Design of the artwork is (of course) by Russell Mills, with assistance of Michael Webster.
Superb performance of Nils Petter Molvaer on Mother and Child.
Gallery
Tracklist
Booklet