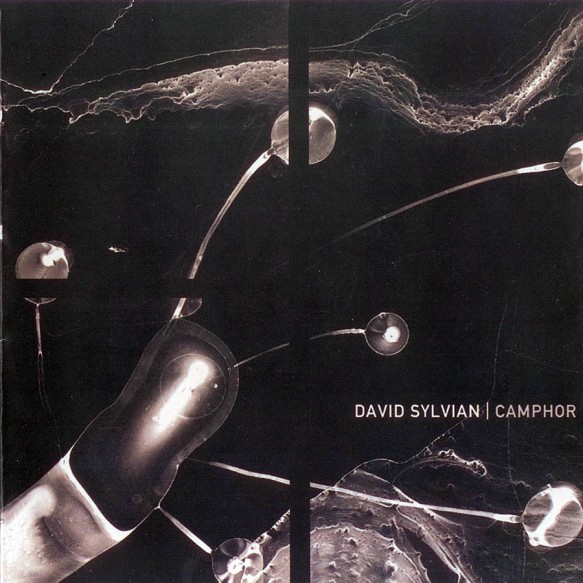 Released at August 8, 2002
unrelevant. All catologue info is copied from the original.
Russian counterfeit of the instrumental compilation
On first glimpse, the album looks like the original release. However, the booklet is replaced by a single folded sheet (4 pages) and all credits and tracklist information is gone.
Overall, the paper used for the artwork is very thin and the artwork itself is printed vaguely (and unsharp) compared to the original. Also, the colour of the artwork is a bit 'brown-ish'.
Tracklist is the same as the original. In fact, it looks like the manufacturer used the original European disc.
The disc bay is transparent and the press photo of David is used on the artwork underneath it instead of the full black background of the original.
Gallery
Booklet