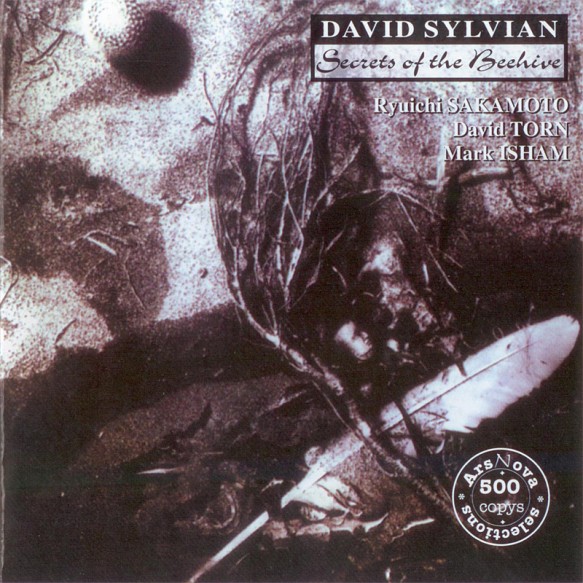 Released at January 1, 1999
Beautiful Russian counterfeit.
At a glance:
Booklet is one folded inlay sheet, inner text are credits. Front cover says 500 copies only. Artwork is color photocopy of the original but just a little bit too blue. No barcodes. Unfortunately, the artwork isn't very sharp.
Titling is rewritten in different font type. On the front cover, the names of Ryuichi Sakamoto, David Torn and Mark Isham are mentioned.
Best:
For me this is absolutely one of my favorite counterfeits just because of the fabulous picture disc. Artwork of the cover is printed, colorized to yellow.
Notes on the back inlay (except tracklist) are Russian. Forbidden Colours is included.
Tracklist:
September
The Boy With The Gun
Maria
Orpheus
The Devil's Own
When Poets Dreamed Of Angels
Mother And Child
Let The Happiness In
Waterfront
Forbidden Colours
Gallery
Booklet