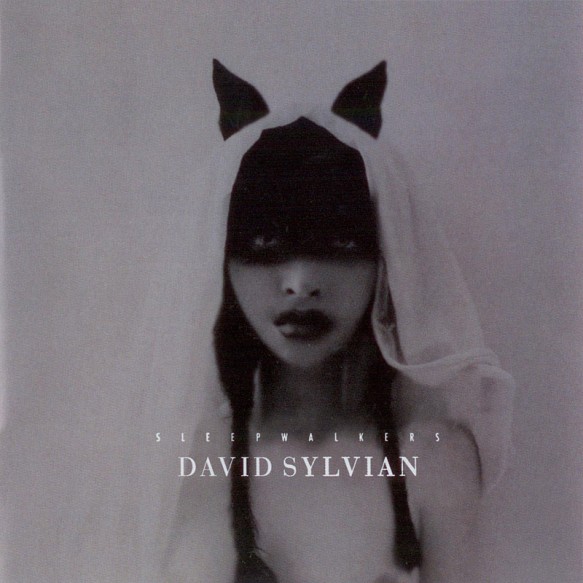 Released at October 14, 2010
Russian counterfeit in jewel case.
First, it's not a digipack but packed in a jewelbox with transparent disc bay.
The artwork has been compiled into an 8 page booklet and completely copied with all credits and references. The art director made a small mistake: page 2 and 3 are left- and right aligned, but pages 4 and 5 are both right aligned and page 6 and 7 left aligned.
The disc is a copy of the original but not as sharp as the original. Alse, the print on the disc is 'distorted' by a thin line in the disc.
Note: the URL of the company that made the disc is etched on the inner groove of the disc next to the matrix number.
Tracklist:
Sleepwalkers
Money For All
Ballad Of A Deadman
Angels
World Citizen – I won't be disappointed / looped piano
Five Lines
The Day The Earth Stole Heaven
Playground Martyrs
Exit/Delete
Pure Genius
Wonderful World
Transit
The World Is Everything
Thermal
Sugarfuel
Trauma
Gallery
Booklet