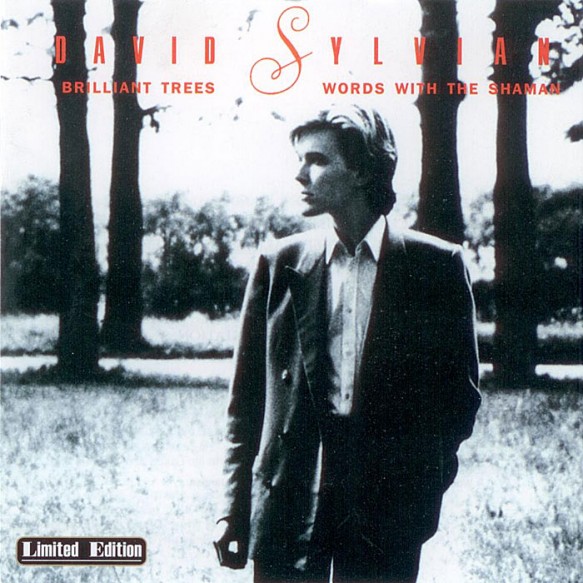 Released at January 1, 1998
ANPC 9909008,
Russia 2000
Russian counterfeit with same tracklist as original.
At a glance:
Complete copy of the US version. The artwork is copied pretty good, except the stylish 'S' on the (exact copied) picture disc didn't quite work out. Booklet is one folded inlay sheet, transparent tray. Beautiful picture disc. Inside the folded inlay, page 1 and 2 are transcript, including the error that is also inside the US booklet: Corbijn is written as Corbijin. Backlay artwork, transparent tray side is the picture that is printed on page 6 in the original US booklet.
Best:
On the picture disc the title of Words… is written as Worlds with the Saman.
The front artwork says Limited Edition. ALL notes on the back inlay (except tracklist) are Russian.
Tracklist:
Pulling Punches
The Ink In The Well
Nostalgia
Red Guitar
Weathered Wall
Backwaters
Brilliant Trees
Words With The Shaman
Gallery
Booklet