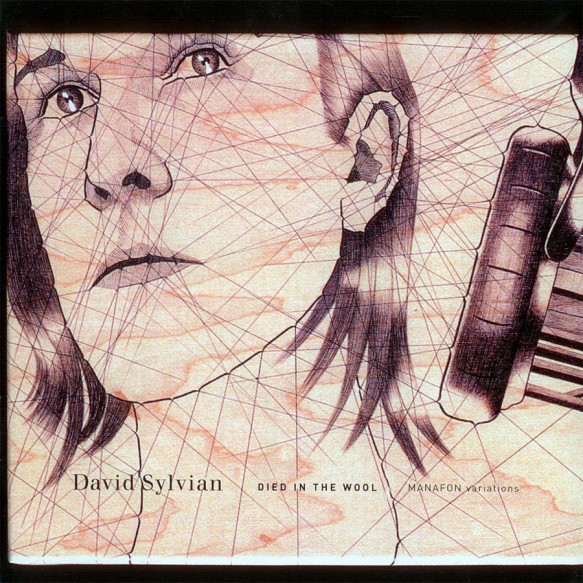 Released at October 7, 2011
Jewel case packed Russian counterfeit of this album.
Bizarre bootleg from Russia. The makers made a lot of effort to convert the original digipack/box/inlaysheet to fit it in this jewel-case with 8 page booklet.
Some small remarkable things:
the artwork for the front of the booklet is copied from the front of the box. This means that the image is not absolute square anymore. They solved this by adding on top and on the bottom some ugly black bars.
Page 2 in the booklet is actually upside down.
the back inlay artwork is copied from the back of the original box and stretched.
Gallery
Booklet