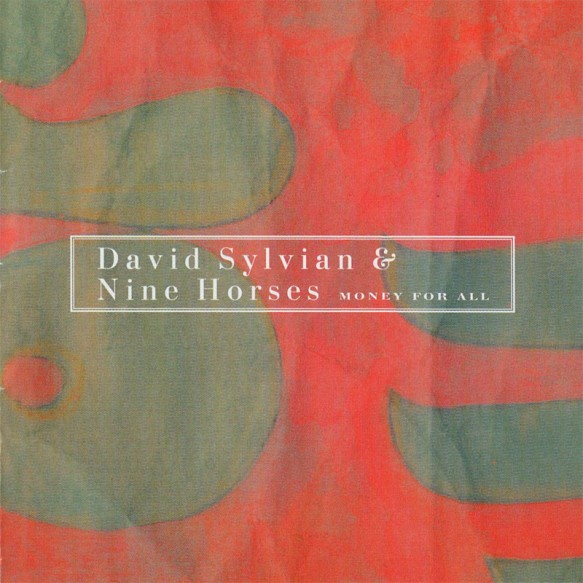 Released at February 16, 2009
Russian counterfeit is packed in a jewel case with transparent tray.
First thing noticed is the front of the 4 page inlay. It mentions David Sylvian & Nine Horses. That is complete different to the original release.
The fact that the EP is presented in a standard jewel case left room for a small inlay and artwork for the transparent tray. For the rest, everything is copied in detail.
Tracklist:
Money For All
Get The Hell Out
The Banality Of Evil (Burnt Friedman Remix)
Wonderful World (Burnt Friedman Remix)
Birds Sing For Their Lives
Serotonin (Burnt Friedman Remix)
Money For All (version)
Get The Hell Out (Burnt Friedman Remix)
Gallery
Booklet