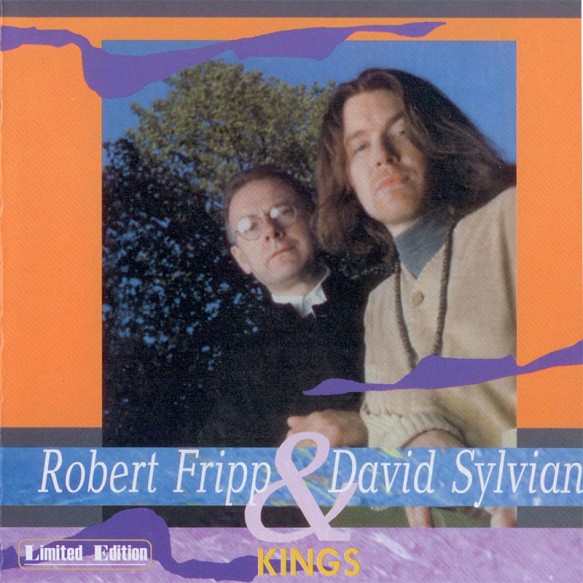 Released at November 22, 1999
Stress Records FJ-0001039
Counterfeit of a bootleg!
Tracklist as original.
At a glance:
Russian counterfeit of a bootleg! The Italian bootleg has been copied completely, including the picture disc. The fonts used are almost the same as the originals but differ in details. The inside of the folded inlay is a bad b/w copy of the original coloured picture.
The inner tray is transparent and the b/w picture of the back artwork can be seen through the tray. The original bootleg doesn't have a double-sided back-inlay.
Compared with original:
Very well done remake of this bootleg and with great care use was made of new fonts to achieve an almost one-to-one copy.
Best:
Transparent tray with double-sided artwork.
On the front , this release is categorised as a Limited Edition.
Notes on the back inlay (except tracklist) are Russian. No barcodes detected.
Tracklist:
Soundscapes (live 1992)
Firepower (live 1992)
Under Ingrid's Wheels (live 1992)
The First Day (live 1992)
Jean The Birdman (live 1992)
20th Century Dreaming (live 1992)
The House In Which We Live (Mood #1) (live 1992)
Chromatic Fantasy (live 1992)
Blinding Light Of Heaven (live 1992)
Blockhead (live 1992)
Asturias (live 1992)
Ghosts (live 1992)
Blinding Light Of Heaven [encore] (live 1992)
Jean The Birdman [encore] (live 1992)
Gallery
Booklet