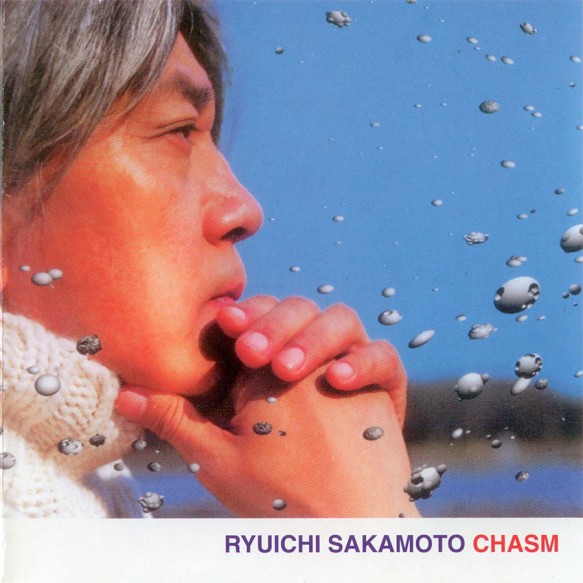 Released at November 30, 2004
Russian counterfeit of this classic by Ryuichi Sakamoto.
The complete artwork of the album is a vague copy of the original. Bar codes and catalogue numbers are removed.
The disc bay is transparent and a Chasm press photo is used on the artwork underneath it.
Tracklist:
undercooled
coro
War & Peace
CHASM
World Citizen – I won't be disappointed/looped piano (J-WAVE 15th Anniversary theme song)
only love can conquer hate
Ngo/bitmix (new balance CM theme song)
break with
+pantonal
the land song – music for Artelligent City/one winter day mix (Theme music for Roppongi Hills)
20 msec.
lamento
World Citizen/re-cycled
Seven Samurai
Gallery
Booklet