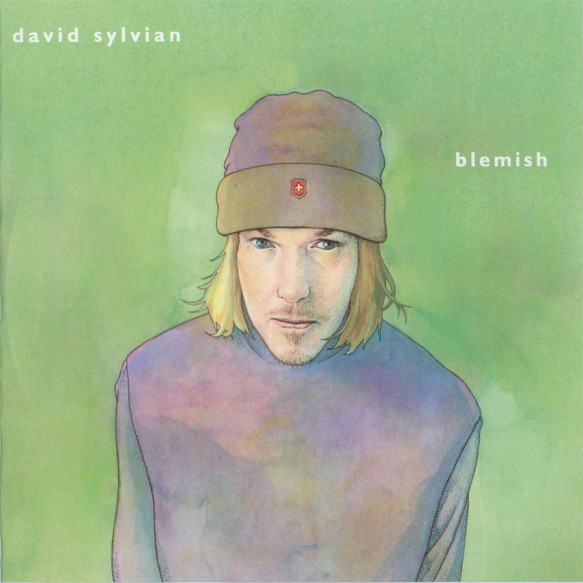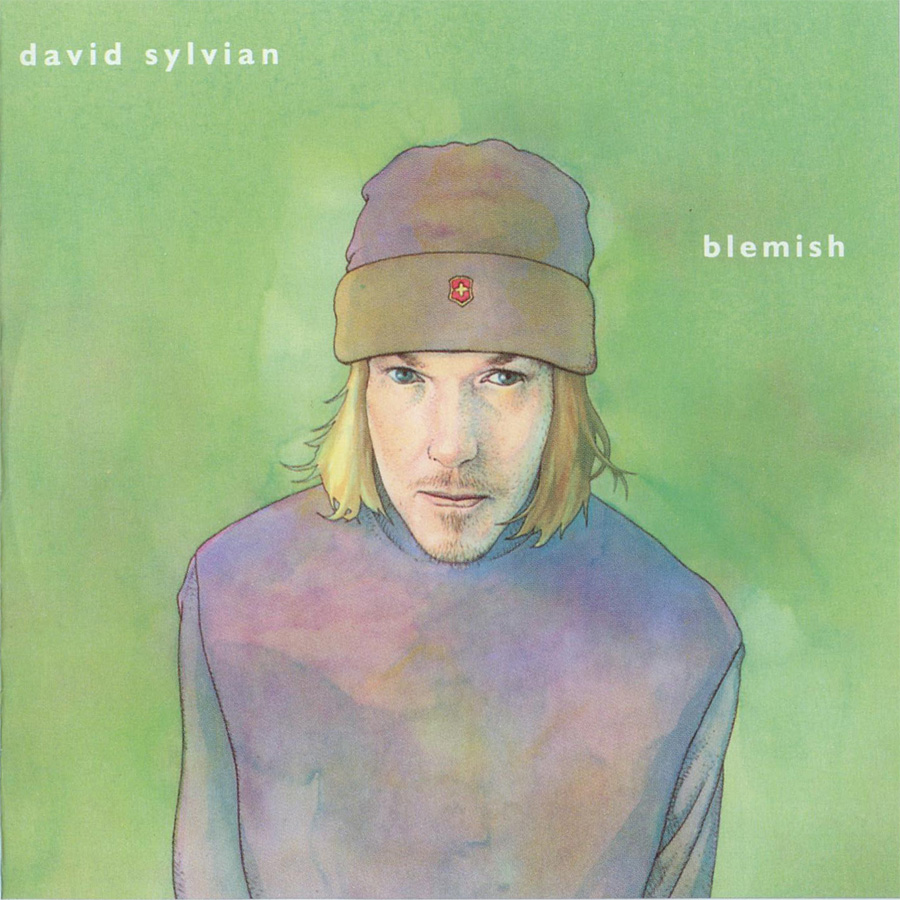 Released at August 1, 2003
Same tracklist as the original.
At a glance:
First, it's not a digipack release but a standard jewel-case packaging. The inlay is a folded colour sheet with the identical font image (more green though and different fonts) and the shopper in the snow on the back. The inner part of the inlay is printed in b/w with the liner notes as on the original package, except for the information about copyrights, management, url, design etc.
On the back inlay, the barcode and the information of the label and copyright notices are missing.
The disc is copied from the original but the text is printed in orange/brown and the image of David is much darker.
The best: No type errors detected!
Overall a good production.
Tracklist:
Blemish
The Good Son
The Only Daughter
The Heart Knows Better
She Is Not
Late Night Shopping
A Fire In The Forest
Gallery
Booklet