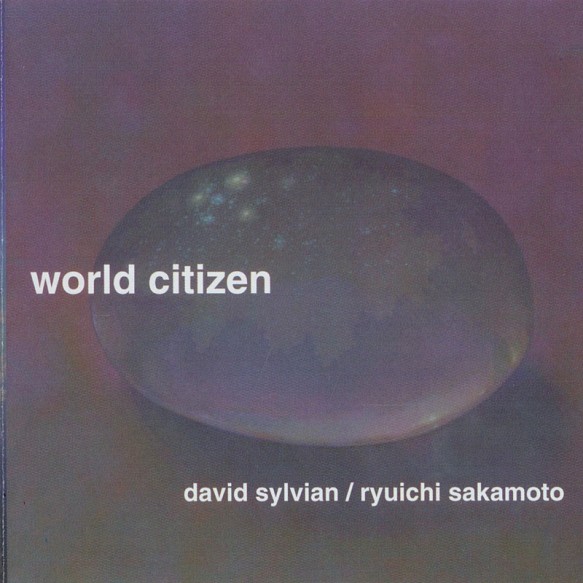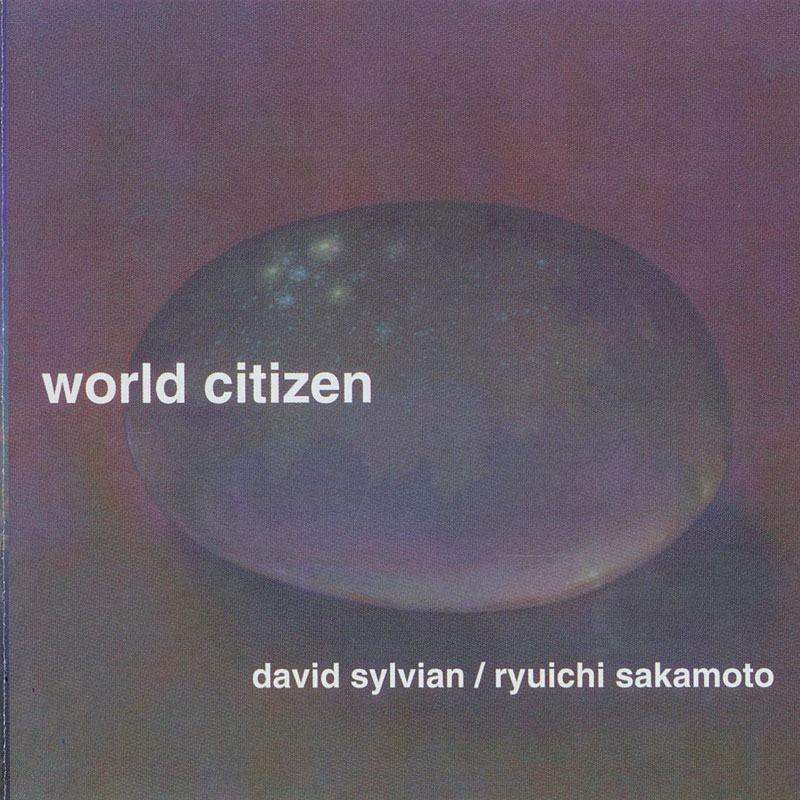 Released at February 1, 2005
A very special Russian release: 5 World Citizen tracks and 5 bonus tracks!
It looks like they've studied the Everything And Nothing compilation very well and came up with 5 Sylvian – Sakamoto related tracks.
In the credits of The Scent Of Magnolia, Ryuichi is mentioned as Ryuichi Salcamoto <sic>
Use is made of the artwork of the Samadhi Sound release of World Citizen. The inlay is a folded sheet with inside full credits and information of both the 5 World Citizen tracks and the 5 bonus tracks.
The back inlay only has the tracklist printed. No barcodes or catalogue numbers detected.
Special thanks to Oleg for providing this information.
Tracklist:
World Citizen
World Citizen – i won't be disappointed (short version)
World Citizen (long version)
World Citizen – i won't be disappointed (long version)
World Citizen (Ryoji Ikeda remix)
Forbidden Colours
The Scent Of Magnolia
Heartbeat (Tainai Kaiki II)
Ride
The Boy With The Gun
Gallery
Booklet