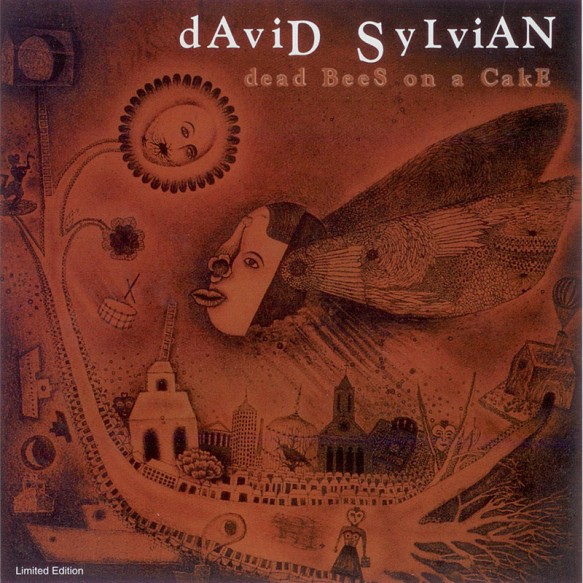 Released at April 1, 2001
Tracklist as original.At a glance:
Own interpretation of the titles on the front inlay, which is just one single sheet. Disc is printed in orange with the title around the hole. All inner artwork in black and white. Outer artwork a bit too red.
Best:
Although it features just one single sheet inlay, the back of it contains the picture of David and Ingrid with a lot of credits printed on top of it. Throught the transparent tray we can see a compilation of 6 pictures, used in the original artwork, including the poem.
The front artwork says Limited Edition. No barcodes on the back with tracklist and some russian credits.
Thalheim is printed as Thalhiem
Tracklist:
I Surrender
Dobro #1
Midnight Sun
Thalheim
Godman
Alphabet Angel
Krishna Blue
The Shining Of Things
Café Europe
Pollen Path
All Of My Mother's Names
Wanderlust
Praise (Pratah Smarami)
Darkest Dreaming
Gallery