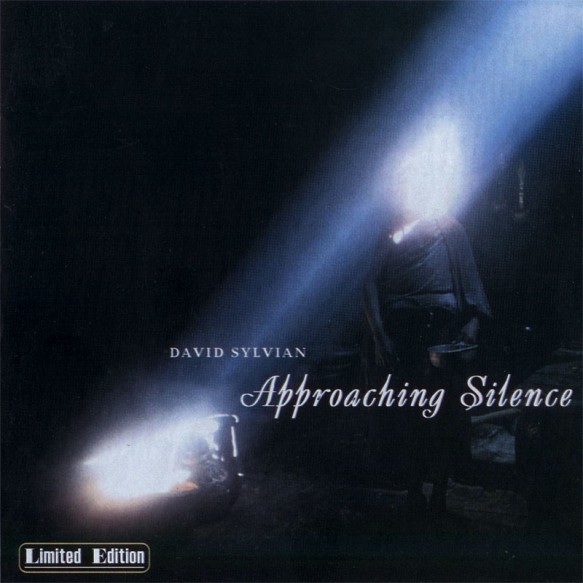 Released at March 1, 2000
Same tracklist as original.
At a glance:
David's name printed on back inlay, so it can be read through the transparent tray. And the booklet is reduced to a folded paper.
the booklet misses the original pages 2,3,6 and 7! Worst scenario! Look at the original booklet. These pages contain all the credits….
Best:
The best thing is that all fonts are different compared to the regular releases. See picture on the right for the difference between the two fonts used for the title of the album. Tracklist same as regular release. The disc is much more red than the regular release and the the artwork is much more blue-ish. No bar-codes on it!!
The front artwork says Limited Edition. ALL notes on the back inlay (except tracklist) are Russian.
Gallery
Booklet