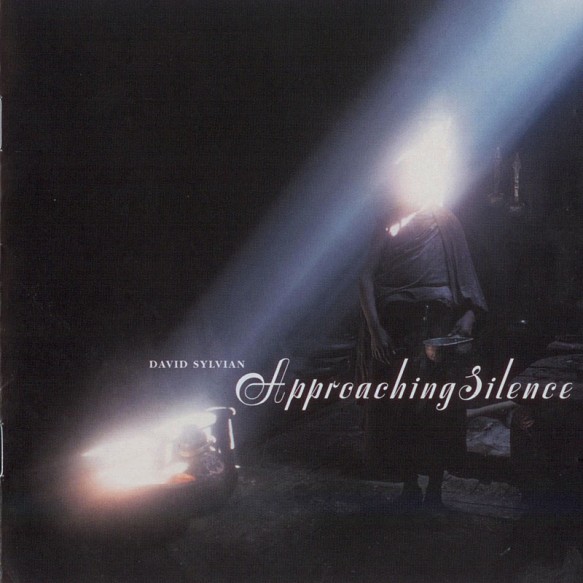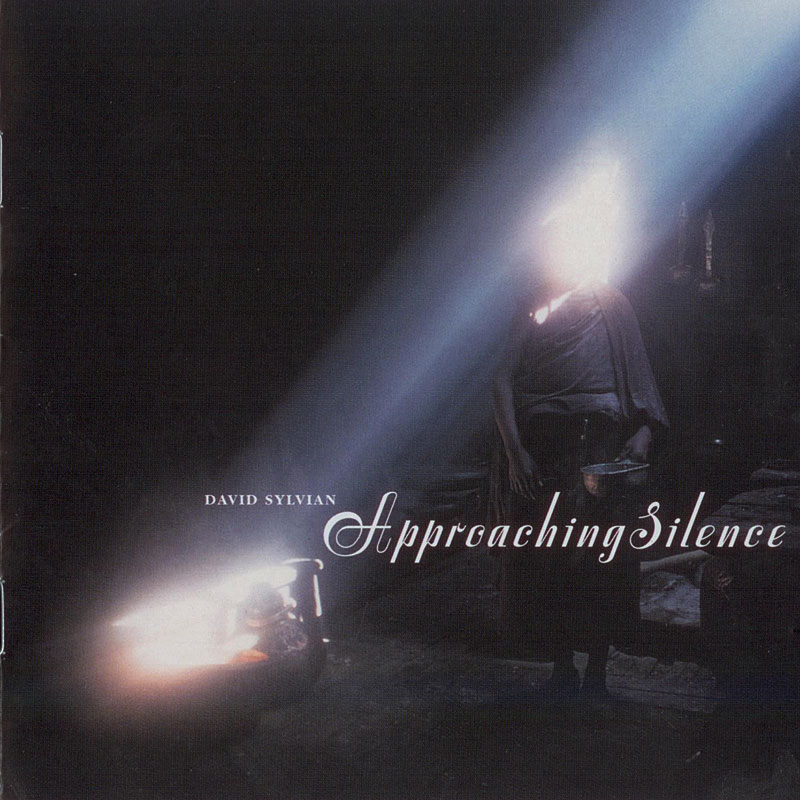 Released at September 27, 1999
The track Approaching Silence was originally used as the soundtrack of the 1994 Redemption exhibition (/w Robert Fripp 1994), but until now unreleased.
* These tracks were perviously released on the soundtrack of the Ember Glance box (1990).
In the booklet a couple of photos are published, taken by David himself. Disappointing is the lack of photos and artwork of the two installations in the booklet.
Produced by David Sylvian.
Art direction by David Sylvian and Yuka Fujii
Art design by Vaughan Oliver, Chriss Bigg and Martin Andersen at V23.
Photos: Front by Shinya Fujiwara, back by Anton Corbijn.
Gallery
Tracklist
Booklet