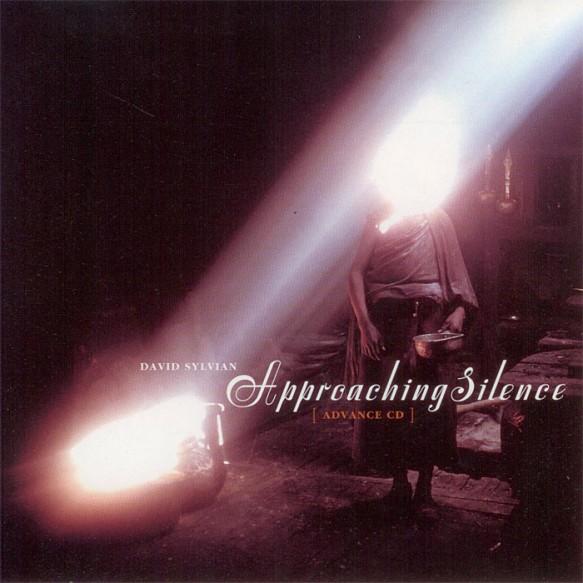 Released at September 30, 1999
Virggin Records Ltd. licensed to Shakti.
The back artwork is completely different to the normal release. Very beautiful release from Shakti, a label of the famous Narada brand.
The tracklist is the same as the regular release.
Promotional text on the back inlay:
Celebrated musical innovator, David Sylvian, presents APPROACHING SILENCE – three highly evocative, gorgeously textured and beautifully crafted electronic pieces that will both soothe and challenge.
This incredible new recording from former lyricist, composer and vocalist of the group Japan is required listening for fans of Brian Eno's ambient works.
The disc is brown i.s.o. orange, with a yellow border.
Gallery
Tracklist