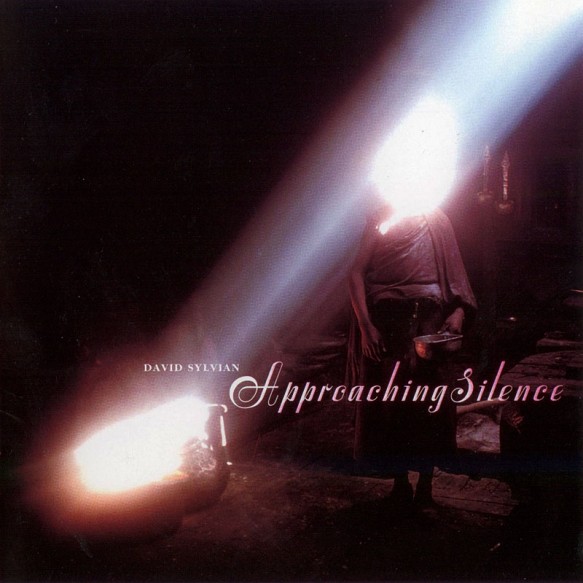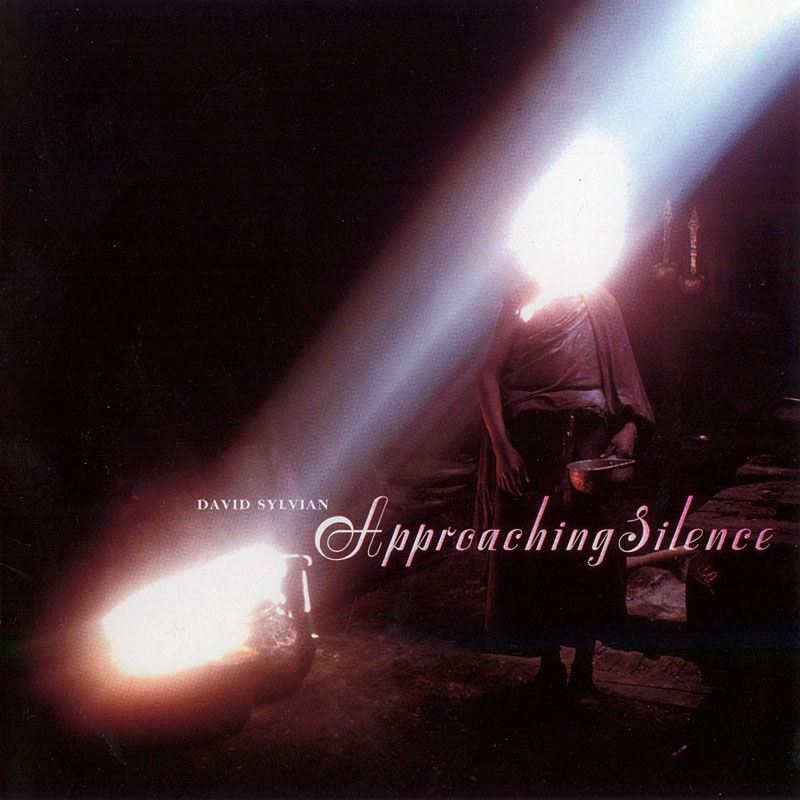 Released at July 29, 1999
This is the US release of the instrumental album.
There are two things that get's every collector's attention
1. The artwork is brown-isch i.s.o. blue like the UK version. We were prepared for this color settings by the promo that Shakti released.
2. The real thing is the track Approaching Silence itself. The US version is different from the UK version!
Same artwork as the UK version except for the color settings. The US version has the title of the album printed on the disc (more orange than the UK version). The UK version doesn't.
In the booklet a couple of photos are published, taken by David himself. Disappointing is the lack of photos and artwork of the two installations in the booklet.
Produced by David Sylvian. Photos: Front by Shinya Fujiwara, back by Anton Corbijn. Art design by Vaughan Oliver, Chriss Bigg and Martin Andersen at V23.
Gallery
Tracklist
Booklet