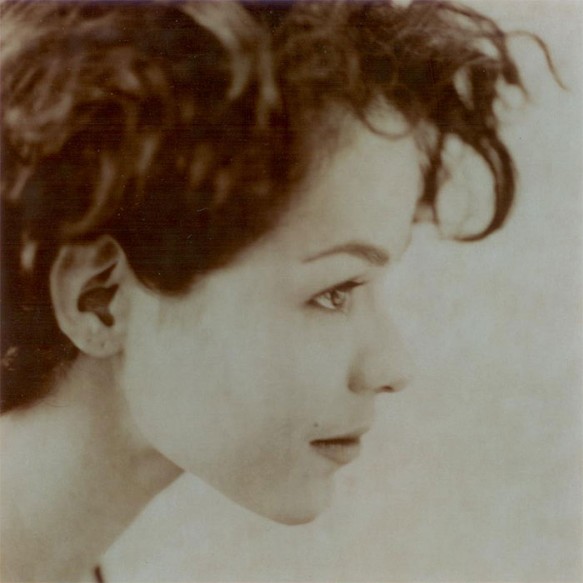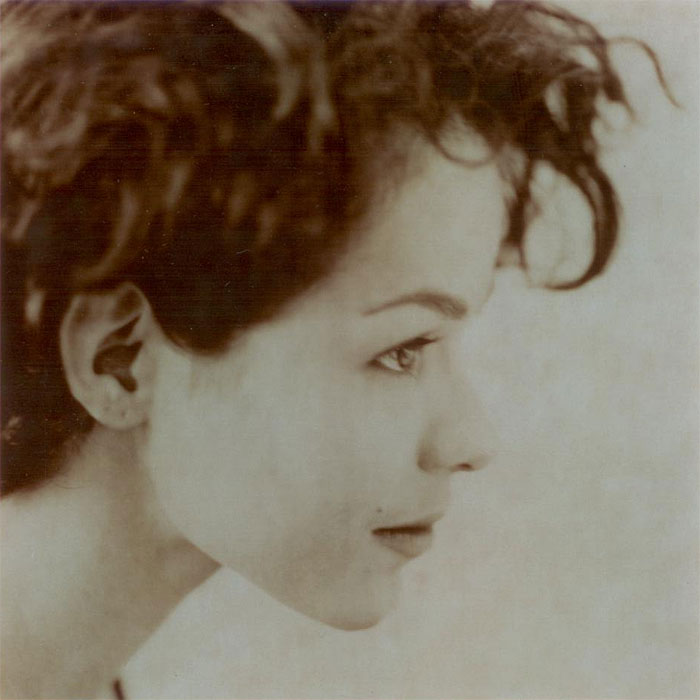 Released at May 1, 1997
Private release of 20 copies.
This CD was made privately in a batch of 20 for friends and record-company associates.
Versions of track 3, 4, 5 and 6 are different from the final versions that made it as b-sides of the I Surrender single. Track 1 & 2 are still unreleased.
All instruments David Sylvian, except:
Richard Werbowanko – additional percussion track 5, samples track 3.
Jim Anton – bass tracks 3 & 5.
Recorded at Alma studios Minneapolis.
Produced by David Sylvian and Ingrid Chavez.
Engineered by Dave Kent.
After many questions from people why the tracklist of the official 99 Lives lacks the two songs from this CD, she replies on Facebook:
About the two missing tracks, Snowfall and Lighthouse…they were never properly recorded or mastered and were never meant to be released to the public as demos. Honestly, I had no idea how many people had gotten a hold of the original Little Girls With 99 Lives Cd so I was not really aware that the two songs would be missed…sorry.
David Sylvian:
The material was recorded between '93-'95. Having initally failed to drum up interest in the work among a small network of associates the material was shelved indefinitely. Mid '97 I came across the material again and, moved by it, decided to collect it together on a CD for private purposes. I sent out 15 copies to friends and family which included two people at Virgin. To answer your question; no, Virgin didn't respond by handing us a deal but then we weren't aggressively shopping for one although we'd have been more than happy to have received an offer. It's unlikely that the material will be taken any further as the time for it's development has passed but I wanted to keep a record of what we'd done as it has value for us.
Gallery
Tracklist