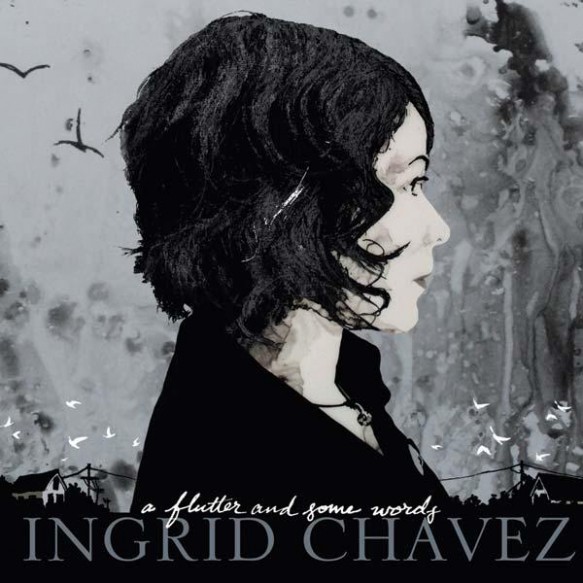 Released at January 26, 2010
Not only personally related, but David set up the song running order of this album.
Ingrid writes in her liner notes:
David Sylvian: Thank you for your encouragement and  support from the beginning of the project to the end. No one knows me better than you. It was you who made sure all of the mixes were right when I needed a second set of ears. You are forever in my heart.
Tracklist:
Wing Of A Bird
Mine
Exhale
A Flutter And Some Words
The First Darshan (Song For Ameera)
Back Roads
By The Water
Path Of Rain
Returning To Seed
Tightrope
No Goodbyes
Terrible Woman
Isobel
A Flutter Coda
Dreamland (bonus track)
Note that the bonus track is only available with the digital format of the album.
Gallery