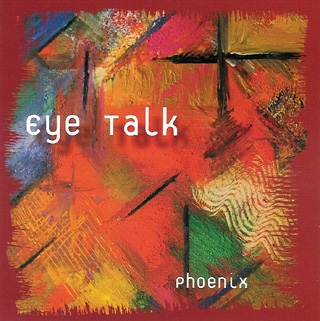 Released at June 1, 2002
Features sample of Answered Prayers.
This album by Eye Talk (Alan and Bob Clark) shows that also a private release can result in something stunning: special guests are David Sylvian and Bill Nelson (sample of Answered Prayers on Heart Of Darkness), Iva Davies (vocals and keyboards), Steve Jansen (drums, percussion, keyboard and bass loops on all tracks!!), Jerry Donato (saxophone), David Hayden (drum loop) and John Serrie (samples). Produced by Alan Clark and Dave Kent from Synergy Recording.
Tracklist:
1. Heart Of Darkness
2. Was More
3. I Can Only Imagine
4. Hopeless Romantic
5. Swim
6. Phoenix
7. Last Days
8. Cave
9. Reflection
10. Do What You Dream
Album is still for sale at Twonsend Records
Gallery