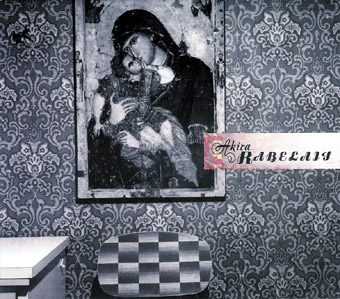 Released at August 16, 2004
Second release on Samadhisound
Spellewauerynsherde is the third release by LA-based composer, sound explorer, and music software inventor Akira Rabelais.
This album was released on David's label SamadhiSound and is more interesting because David did the Art Direction. The design and textures were contributed by house-artist Chris Bigg.
1. Wycliff Gen. ii. 7
2. Glower Conf. II. 20
3. Promp. Parv. 518/20
4. Caxton Golden Leg 208b/2
5. W. Cuningham Cosmosgr. Glasse 125
6. untitled
7. Milton Samson 1122
Special thanks to SamadhiSound for providing this record.
Please visit AllAboutJazz to read the review on AllAboutJazz by Nenad Georgievski.
Gallery