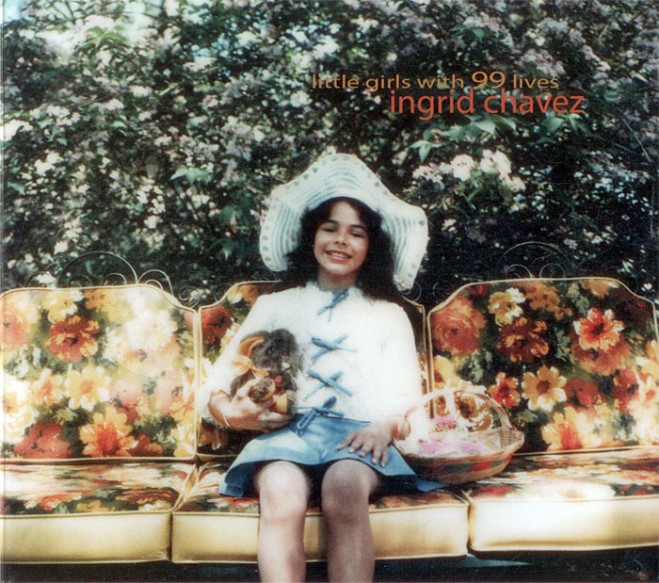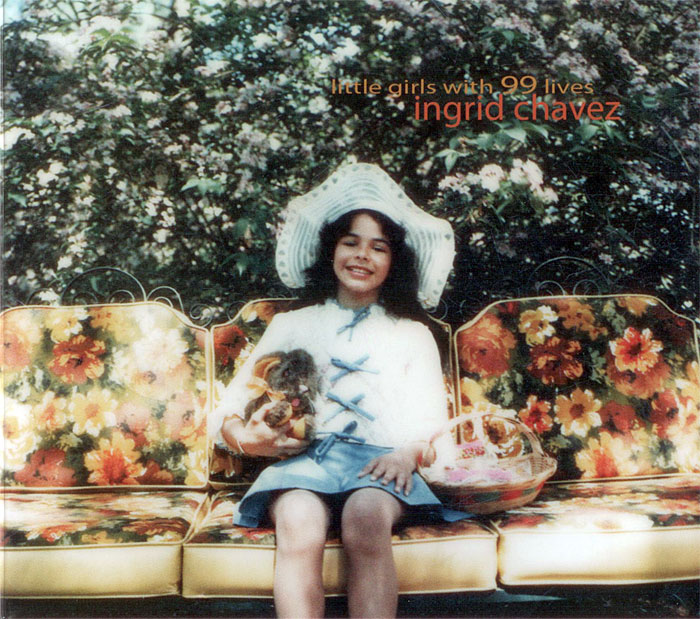 Released at August 10, 2010
The four (edited) tracks of the private release of Little Girls with 99 Lives, previously only available as b-sides, now released on this mini album.
Release info:
The four songs written and recorded by David Sylvian and Ingrid Chavez in the mid to late 90's, which were previously only available on the B-sides of various singles released by Virgin Records, are collected here for the first time. Available in a new digipak designed by Sylvian and, in keeping with some of the intimathttps://www.davidsylvian.net/wp-admin/post.php?post=31764&action=edite themes addressed in the material, the artwork features images of Ingrid as a young girl. Each copy is signed and numbered by both Sylvian and Chavez and the pressing is strictly limited to 1000. There will be no reprinting of the edition once it has sold out.
The edition is released on Ingrid's 10 Windows imprint and is available exclusively from the DGM Store.
Produced by Ingrid Chavez and David Sylvian
Design by David Sylvian
After many questions from people why the tracklist lacks the two songs from the original CD, she replies on Facebook:
About
the two missing tracks, Snowfall and Lighthouse…they were never
properly recorded or mastered and were never meant to be released to the
public as demos. Honestly, I had no idea how many people had gotten a
hold of the original Little Girls With 99 Lives Cd so I was not really
aware that the two songs would be missed…sorry.
Gallery
Tracklist