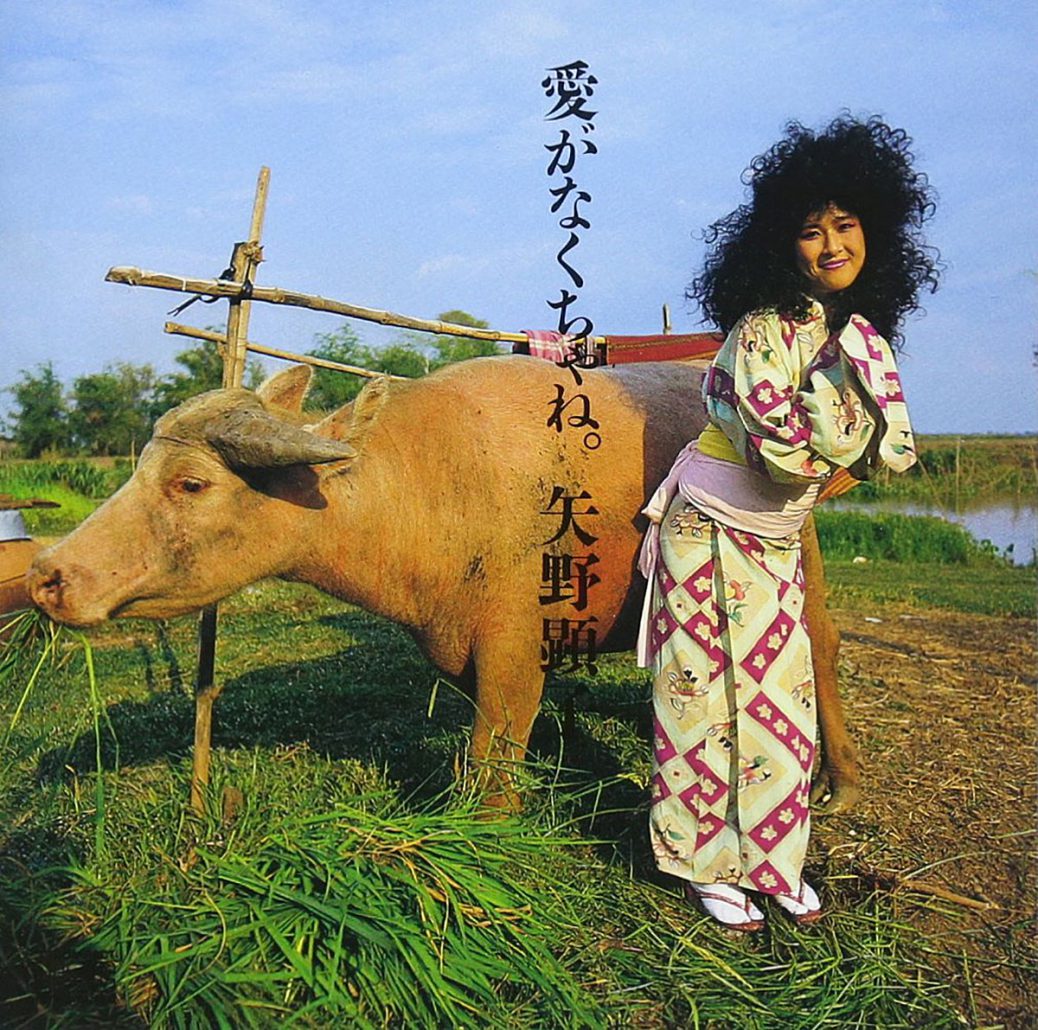 Released at March 30, 2016
Limited edition in a gatefold replica sleeve including the original photo book. Also includes a second booklet with further recording session photos with the members of the group Japan and Ryuichi Sakamoto.
Featuring the sweet lullaby Goodnight w/ Yano/Sylvian.
Produced by Ryuichi Sakamoto and Akiko Yano.
The album includes tracks with Steve Jansen on drums and Mick Karn on bass guitar.
Tracklist
愛がなくちゃね
悲しくてやりきれない
What's Got In Your Eyes?
おいしい生活
みちでバッタリ
女たちよ 男たちよ
あいするひとよ
Sleep On My Baby
Another Wedding Song
どんなときも どんなときも どんなときも
Good Night
Arranged by – Akiko Yano , Ryuichi Sakamoto
Bass – Haruomi Hosono , Mick Karn
Co-producer – Ryuichi Sakamoto
Drums – Steve Jansen , Yukihiro Takahashi
Engineer – Shinichi Tanaka , Steve Nye
Guitar – David Rhodes , Kenji Omura , Robbie Mackintosh
Keyboards – Akiko Yano , Ryuichi Sakamoto
Mixed By – Steve Nye
Producer – Akiko Yano
Gallery
Akiko Yano - Ai Ga Nakuchane disc

Akiko Yano - Ai Ga Nakuchane front with obi

Akiko Yano - Ai Ga Nakuchane obi
Tracklist
Booklet