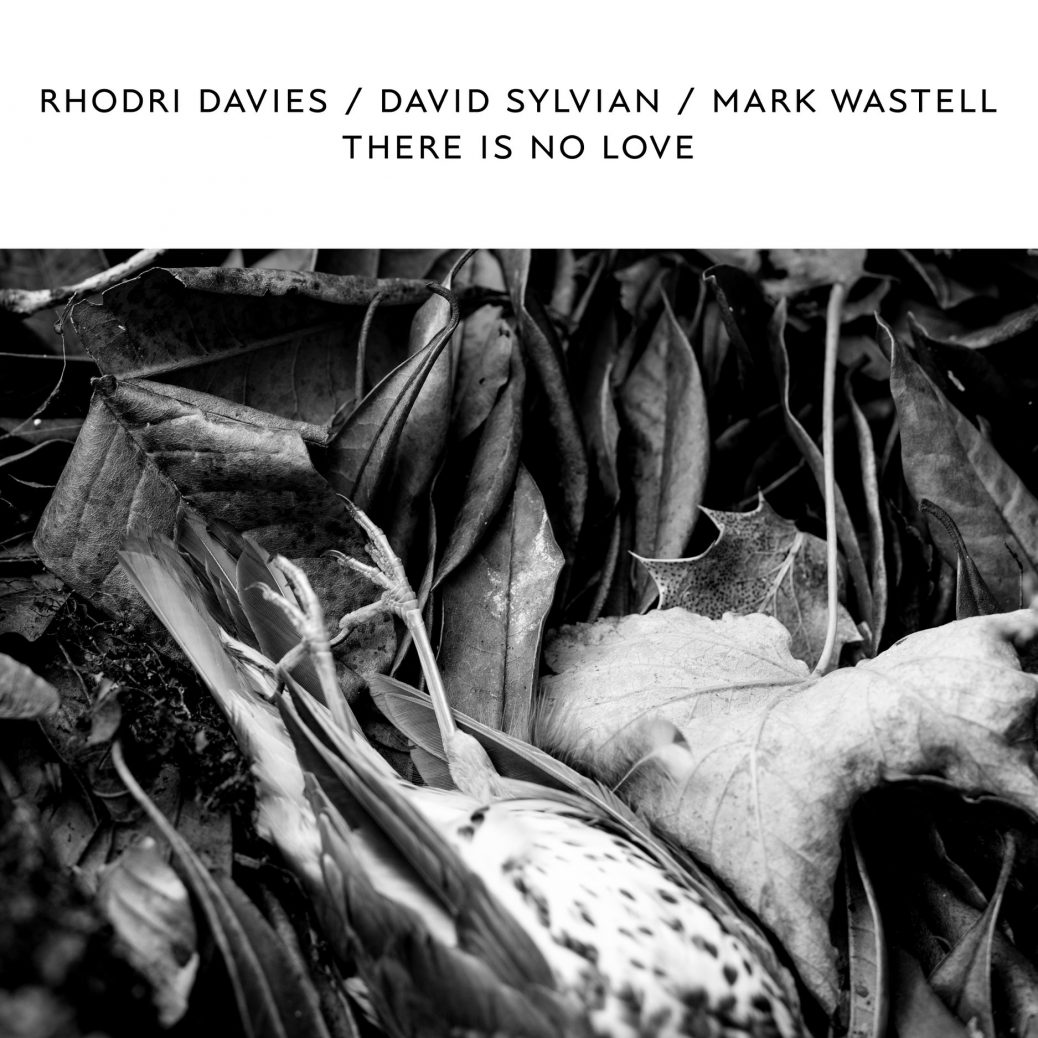 The 2019 remix and remaster of 'There is No Love' by Rhodri Davies, David Sylvian and Mark Wastell is now available for download. This was previously only available on the 2019 Record Store Day white vinyl release.
From Mark Wastell's facebook:
'Just released on Confront Recordings Bandcamp – the 2019 remixed and remastered version of 'There Is No Love'. The music was originally released on a single track CD as Core 01 in 2017. This revised version was released especially for Record Store Day 2019 on limited edition white vinyl as Core 01LP. This 24-bit Bandcamp master is the LP version without the fade out at the end of side one.'
Available from bandcamp here.
Mark Wastell has also composed the soundtrack to Yuka Fujii's film 'Like Planets [unreel]' which has its world premiere at Punkt on Friday 6 September and in London on Thursday 3 October – more details here.