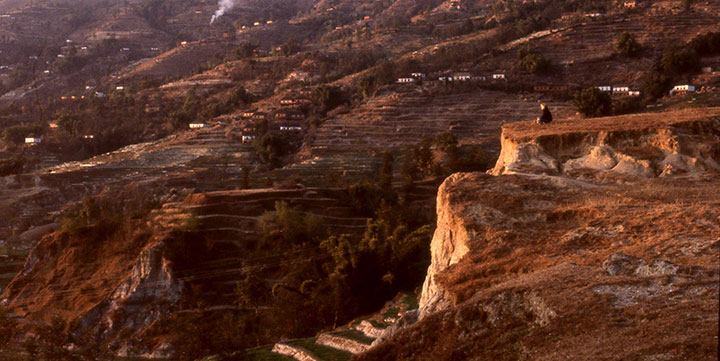 News by David Sylvian and Samadhi Sound on Facebook and Twitter:
Currently in the design stage, Universal's vinyl reissues of Sylvian's albums of the 1980's with new artwork and design by Yuka Fujii and Chris Bigg.
The digital download of 'dead bees….' with accompanying PDF artwork should be with us Nov. 9th.
Excellent news! Picture: Nagarkot by Yuka Fujii.
Gallery