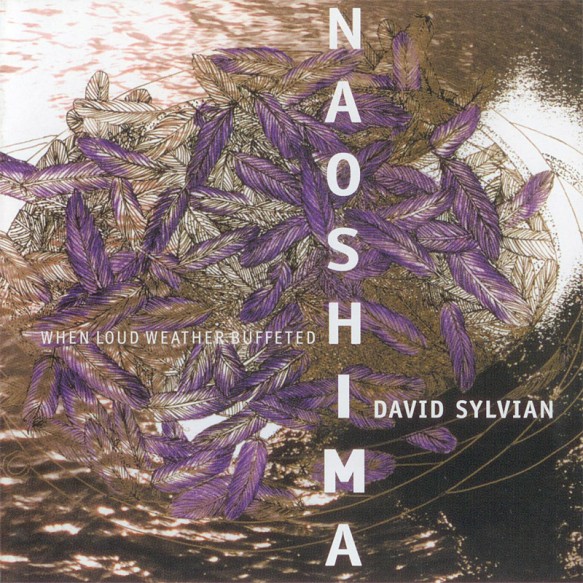 Released at October 18, 2010
Russian counterfeit is packed in a jewel case with transparent tray.
The original digipack was pretty difficult to copy but the artwork of it was used in the 4 page booklet and the artwork for the transparent disc tray.
Worst thing is the badly copied artwork of the original disc.
No russian catalogue numbers used. All original samadhisound numbers and information is copied.
Gallery
Tracklist
Booklet