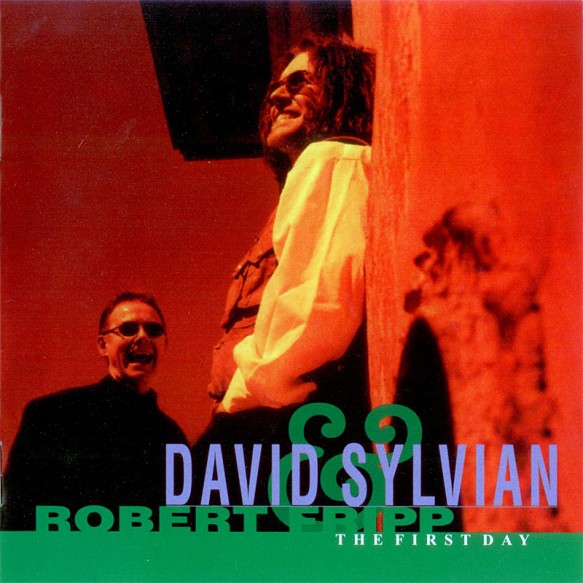 Released at November 1, 2003
Tracklists are equal to original releases
2CD set containing both The First Day and Darshan
At a glance:
A remarkable release of a 2CD set, which comprises The First Day and the Darshan EP. It's not that they just took the two older releases and boxed them together, but both the booklet and artwork and the disc of The First Day are new. The Darshan disc looks very much like the original one.
The artwork consists of a 12 page booklet with 9 pages dedicated to The First Day and 3 pages remains for the Darshan artwork (lyrics and credits).
Pictures and text are taken from the original booklets.
No references to Virgin/management or catalogue info can be found.
disc 1:
God's Monkey
Jean The Birdman
Firepower
Brightness Falls
20th Century Dreaming
Bringing Down The Light
disc 2:
Darshan (Translucent Remix by The Grid)
Darshana (re-constructed by The Future Sound of London)
Darshan
Gallery
Booklet