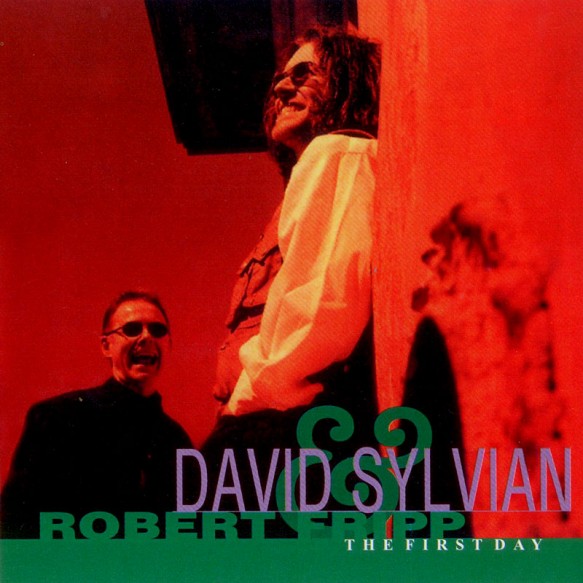 Released at June 21, 2000
Tracklist as original release.
Russian counterfeit of the original 1-CD Sylvian/Fripp album
At a glance: Just a single inlay sheet. Front is a plain copy of the regular artwork and the fonts are different to the regular release. The colours are deeper though that may not be apparant from the scans. No typo-errors although the inner side of the inlay is partly re-typed and copied from original booklet. No barcodes. On the back, a copy of the original artwork. Virgin references removed.
Best: The disc. Although different from the original (no credits or Virgin references), a beautiful printed disc.
Tracklist:
God's Monkey
Jean The Birdman
Firepower
Brightness Falls
20th Century Dreaming
Darshan
Bringing Down The Light
Gallery
Booklet