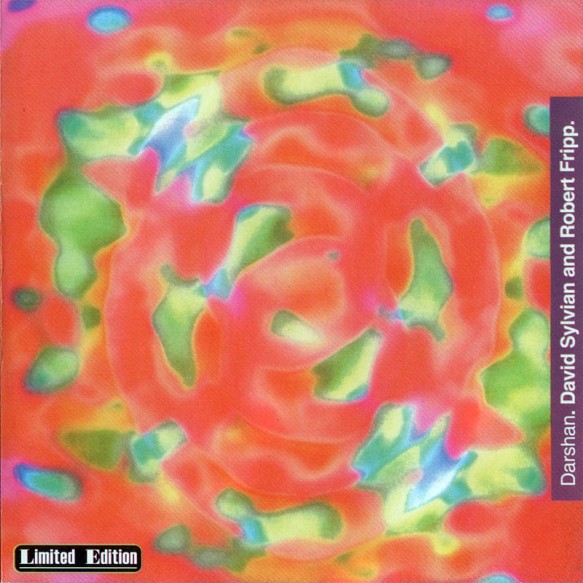 Released at June 21, 2000
Tracklist as on original.
At a glance: Booklet is one folded inlay sheet. No barcodes. Inside, the artwork is a b/w copy of the original with a transcript of the tracklist and only a few typing errors.
On the front, there is mentioned "Limited Edition".
Transparent tray with on the front side a b/w copy of the artwork and on the back the tracklist and information in Russian.
Disc looks like the original or a very well done copy.
Tracklist:
Darshan (Translucent Remix by The Grid)
Darshana (re-constructed by The Future Sound of London)
Darshan
Gallery
Booklet