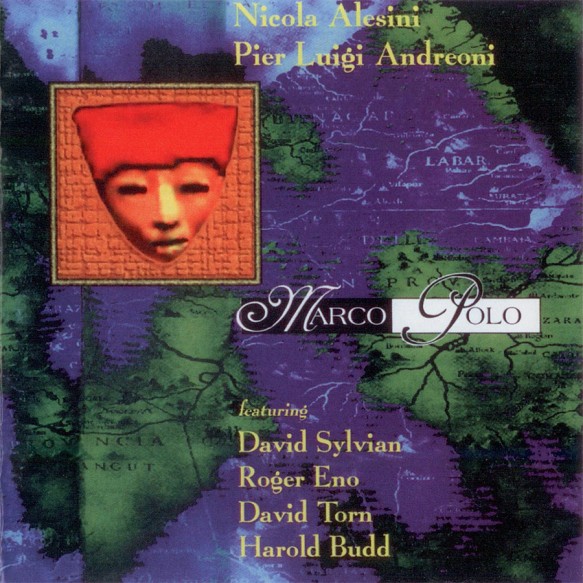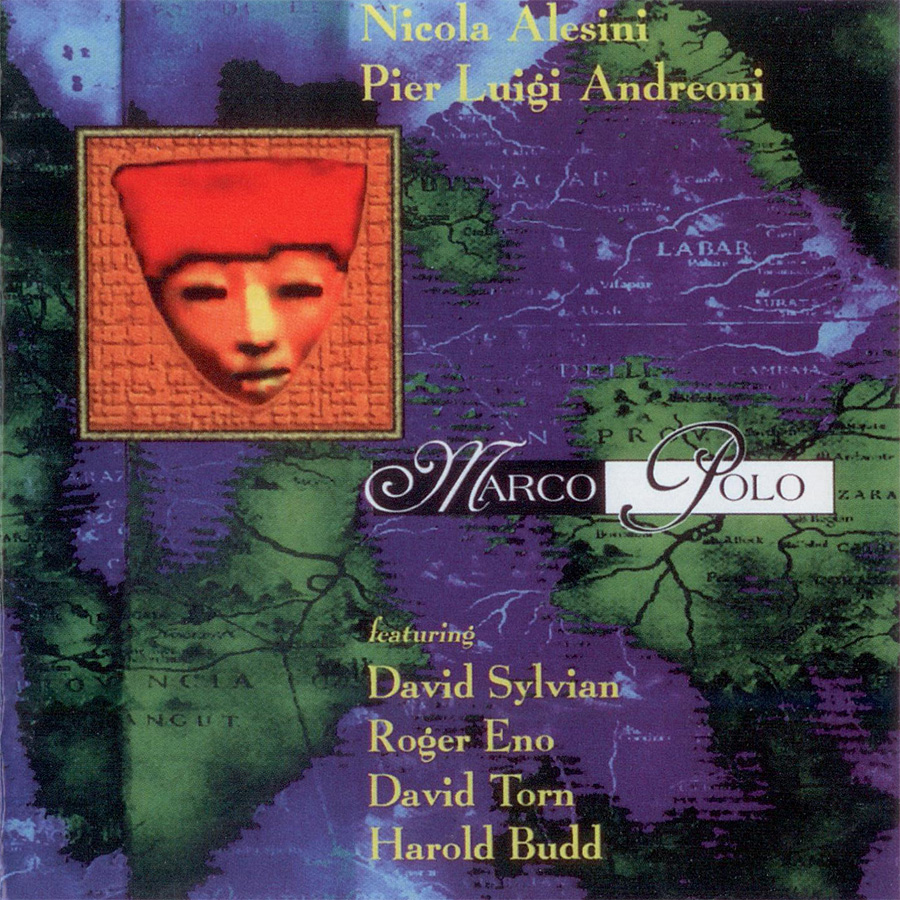 Released at October 10, 1999
Russian version of this great project
At a glance:
Booklet is one folded inlay sheet. Absolutely no credits at all. The back is completely different compared to the original. Some parts of the original are scanned and composed to a new layout and all the track titles retyped in a completely different font.
Compared with original:
The front is a one to one copy of the orginal. As said, the back is completely different but lacks credits. No inside text in booklet. The tracklist on the back is the only text 😉 (with some typos)
Best: The picture disc! Beautiful.
Gallery
Tracklist