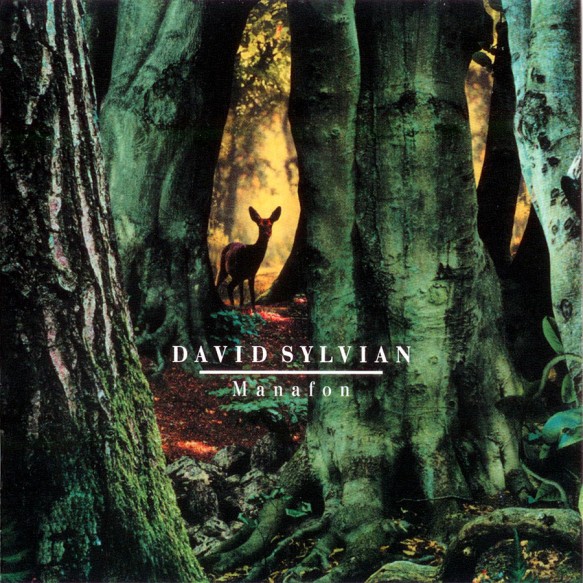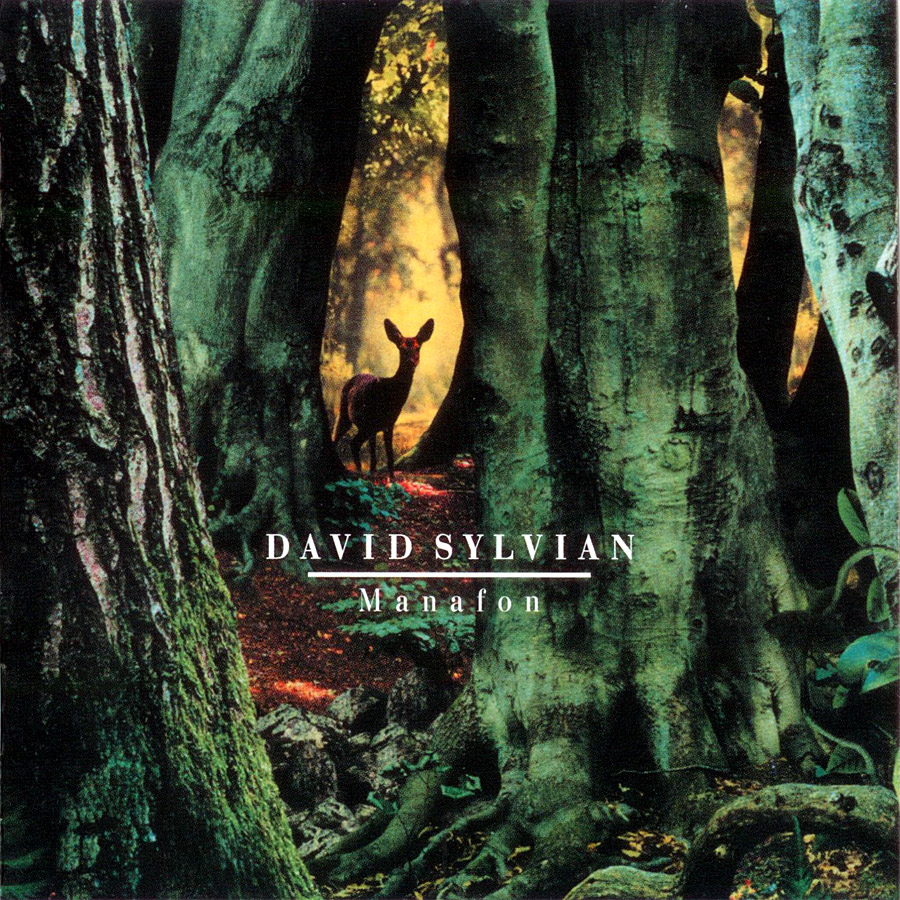 Released at August 23, 2010
7695 MANAFON (only on disc)
Russian counterfeit but looks incredibly good.
Very professional counterfeit of Manafon, now packed in a standard CD jewel case.
All the artwork of the original digipack has been reproduced for artwork and 8-page booklet.
Credits in the booklet have been re-written with the usual typing mistakes e.g. Cihiris Bigg i.s.o. Chris Bigg.
The colours of the CD are a bit vague and not quite professional looking.
Samadhi Sound copyright information and barcode has been copied too.
Tracklist:
Small Metal Gods
The Rabbit Skinner
Random Acts Of Senseless Violence
The Greatest Living Englishman
125 Spheres
Snow White In Appalachia
Emily Dickinson
The Department Of Dead Letters
Manafon
Gallery
Booklet