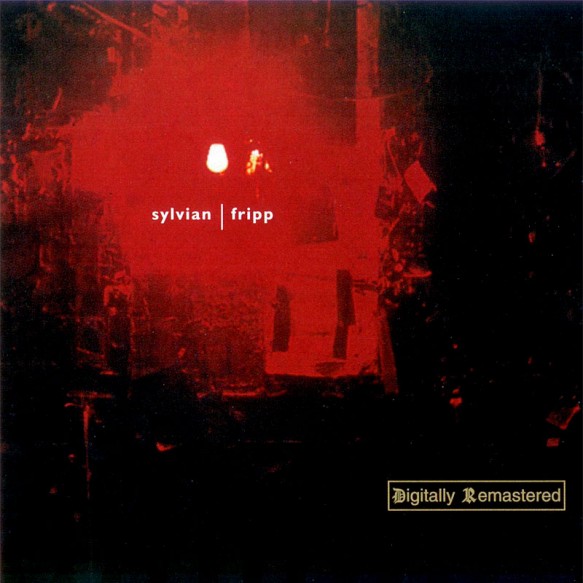 Released at March 1, 1999
Same tracklist as original.
At a glance:
Just a single inlay sheet. Front is a plain copy of the regular artwork. On the back of the front inlay the disc is presented as a release in the Japan/Crimson Family series. No typo-errors. As well as on the front as on the beautiful disc, there is printed "Digitally remastered". However, this is not true. No barcodes. Inside, on the back inlay, the artwork is a b/w copy of the original. On the back, a perfect copy of the original rose artwork.
Best:
Again, the disc. It doesn't come with the boxed packaging and a gold disc but the top of the disc is a beautiful lace top, with clearly Damage printed on it and the year of the original release.
Notes on the back inlay (except tracklist) include credits for producers and editors. Further comments are Russian.
Tracklist:
Damage
God's Monkey
Brightness Falls
Every Colour You Are
Firepower
Gone To Earth
20th Century Dreaming
Wave
Riverman
Darshan
Blinding Light Of Heaven
The First Day
Gallery