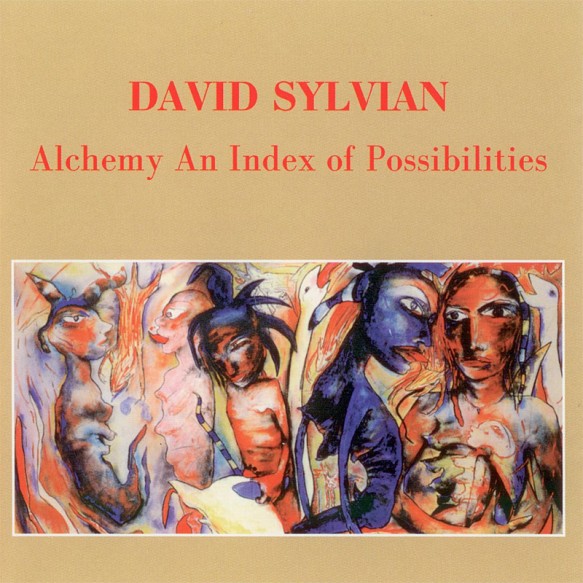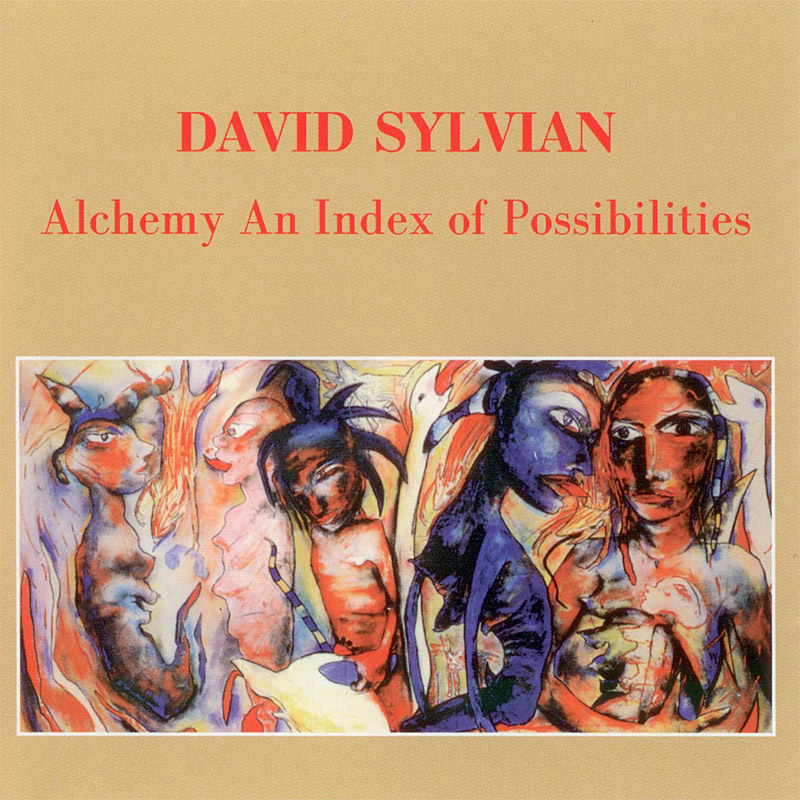 Released at October 1, 2003
missing label and catalogue number.
Same tracklist as the 2003 re-issue of the official album.
At a glance:
First, it's not a digipack release but a standard jewel-case packaging. The inlay is a 4 page folded colour sheet. The inner part of the inlay contains only the tracklist plus credit notes. The disc is mounted on a transparent bay and shows the artwork of the double sided printed back sheet.
The disc is very simple and sober printed.
On the inlay as well as the back inlay and the disc, the barcode, label information and catalogue number(s) are missing!
The best: No type errors detected!
Gallery
Tracklist
Booklet