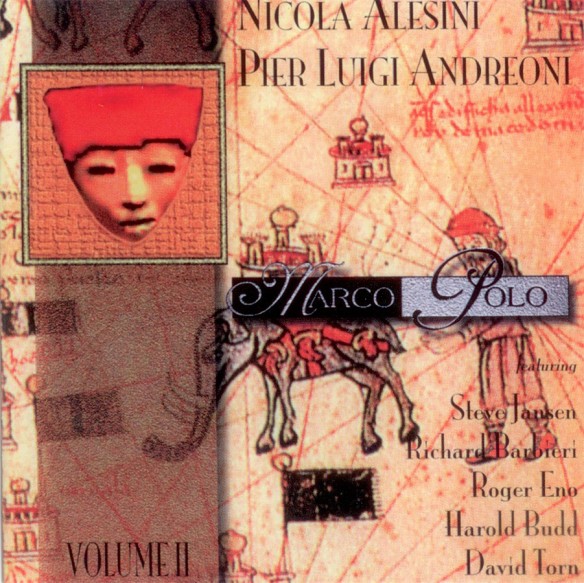 Released at October 10, 1999
Russian version of the Marco Polo successor
At a glance:
Booklet is one folded inlay sheet. Absolutely no credits at all. The back is different compared to the original. All the track titles retyped in a completely different font.
Compared with original:
The front is a one to one copy of the orginal. As said, the back is different but lacks credits. No inside text in booklet.
Best:
Or worst…. compared to the Marco Polo 1 version, an ugly disc!
Gallery
Tracklist