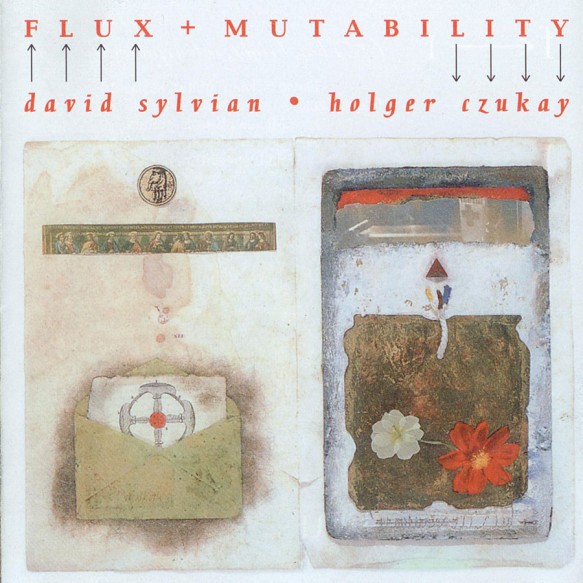 Released at February 1, 1998
JPCD 9909219,
Russia 1998
Same tracklist as original.
At a glance:
Booklet is one folded inlay sheet. No barcodes. Inside, the artwork is a b/w copy of the original with a transcript of the tracklist and credits but all credits concerning management are left out. It's like the original, but the inside typing was done in a different font type.
Best:
The disc. It's completely different to the original. Also, for this counterfeit a lot of effort was made to let it look as the original.
Gallery
Booklet