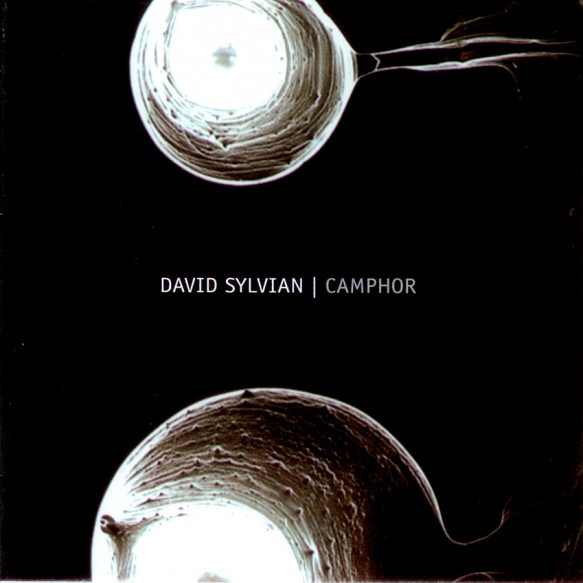 Released at July 5, 2002
Unofficial russian version of the double CD Camphor album.
The album is packed in a jewel case including the bonus CD. The folded 'booklet' is an alternative to the official fold-out poster. Instead of a 6-panel poster, this counterfeit has a 4-panel fold-out sheet with the tracklist on the front and the picture by Kevin Westenberg on the back.
The discs are horrible designed and coloured though …..
This unofficial release was also available on the 'G. &  P. Essential Music' label (GP-02 GT 000409) in Russia.
Gallery