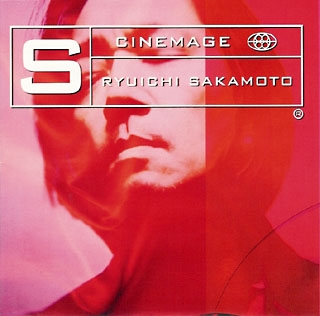 Released at February 8, 2000
The promo of the collection of Sakamoto's film music titled Cinemage (SK 60780).
Tracklist:
Forbidden Colours (NEW version with David Sylvian)
The Last Emperor
Little Buddha
Wuthering Heights
Replica
El Mar Mediterrani
Inlay is plain single sided paper with front artwork of regular release. Furthermore, the promo is exactly the same as the album.
Gallery
Tracklist