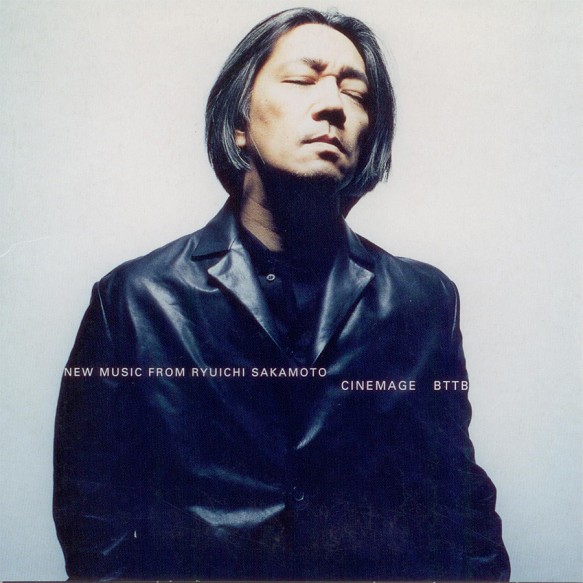 Released at March 1, 2000
US promo (made in Austria) of Sakamoto's film music album titled Cinemage (SK 60780) and BTTB (both 2000).
Tracklist:
Forbidden Colours (NEW version with David Sylvian)
Energy Flow
Reversing
Cardboard sleeve. New music from Ryuichi Sakamoto is the official title of this promo. Track 1 is from Cinemage, the other 2 from BTTB.
Gallery
Tracklist