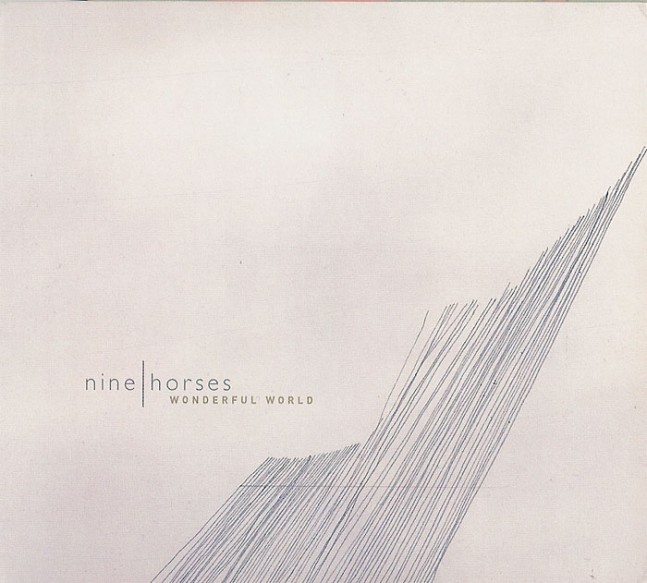 Released at March 27, 2006
Samadhisound - SOUND CD SS007
First single release to be taken from the acclaimed Nine Horses album "Snow Borne Sorrow".
It features a previously unreleased composition, When Monday Comes Around, along with a radio edit of Wonderful World.
Presented in a digipak featuring the beautifully minimal artwork of US artist Wes Mills, designed by Chris Bigg.
Nine Horses website
Gallery
Tracklist